By Nestle G. Taala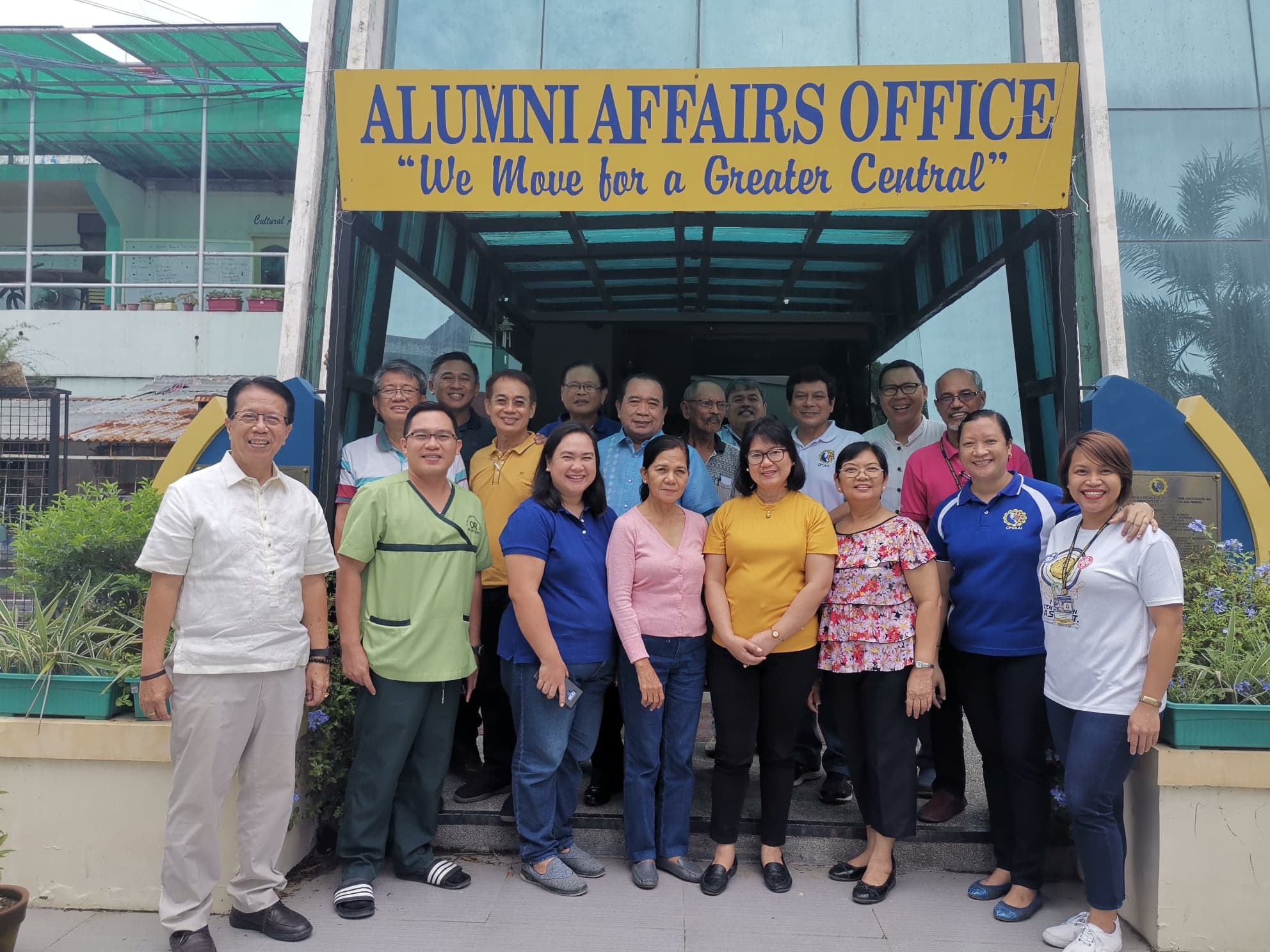 The CPUAAI Officers and chapter presidents pose for a group photo.
Central Philippine University Alumni Association, Inc. officers together with CPUAAI Chapter Presidents convened once more at the Alumni Affairs Office Building on August 2 to prepare, finalize and ready the programs and events for this year's General Assembly and Alumni Homecoming. The Assembly which is on September 28, 2019 aims to accommodate a number of Alumni Centralians who will be coming from different regions of the Philippines.
Part of the discussion for the said event includes the Registration Fee packages:
* Php 400.00 — with lunch
* Php 600.00 — with lunch plus Lifetime Alumni ID
The CPUAAI is looking forward to another fun-filled and memorable get together this 2019. In addition to the said meeting, the officers together with the administrative officials continue to prepare for the Grand Alumni Homecoming on February 5-9, 2020 at Central Philippine University.
Centralian Alumni all over the world are cordially invited to come and join the reunion! Not yet registered? Registration for both affairs is going on!
Contact details:
E-mail: homecoming@cpu.edu.ph
CPUAAI Office: (033) 329 2904 or 329-1971 to 329-1979 loc. 1033
Also visit cpu.edu.ph to learn more.
Central Spirit Leads Us Back Home!