By Cyrus A. Natividad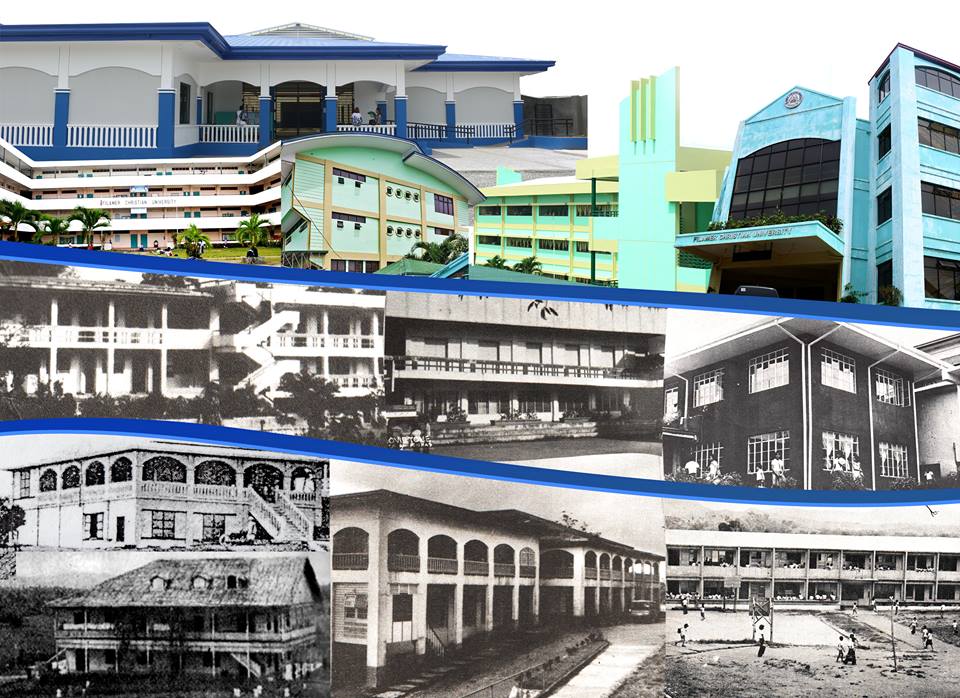 Filamer Christian University in Roxas City, Capiz will be the venue of the 78th CBMA General Assembly. Photo Credit: Filamer Christian University
The Convention Baptist Ministers Association Assembly will be held on January 14 to 17, 2019 at the Filamer Christian University in Roxas City, with the theme: "Share the Promised Land" with the text found in Joshua 1:1-10.
On Monday, January 14 (Day 0), there will be a Sports Fest, which will include basketball, chess, and table tennis games.
Day 1, January 15, is for the arrival and registration, from 8 to 11 AM. Participants will be greeted with free flowing coffee, an acoustic jam, and an art exhibit. Lunch will be served from 11 AM to 1 PM. An input on "Basic Parliamentary Procedure" will be shared by Atty. Zacharias D. Bedona, Jr. at 1:30 PM.
The Opening Celebration follows at 6 PM; after which, dinner and will include cordialities, speeches—the State of CPBC and the State of CBMA—and the presentation of the theme and text.
Day 2 and onwards will be filled with activities, including business meetings, reports, and valuable historical lectures on Baptist Ministries by speakers Prof. Kristoffer R. Esquejo, faculty, University of the Philippines Diliman; Dr. Bernabe B. Cocjin, former University President of West Visayas; Rev. Francis Neil G. Jalando-on, Director for Communications; Dr. Jerson B. Narciso, CPBC General Secretary; and Pastor Elizer G. Geromiano, President, CBMA.
The closing celebration will be from 7 PM to 10 PM on the Day 3, Thursday, January 17.