by Joshua Van Lorilla Faala BSABE 1 from the Janitorial Student Assistant,
2nd Place during the Student Campus Organizations' Evaluation and Exhibit result for School Year 2018-2019 Essay Writing Contest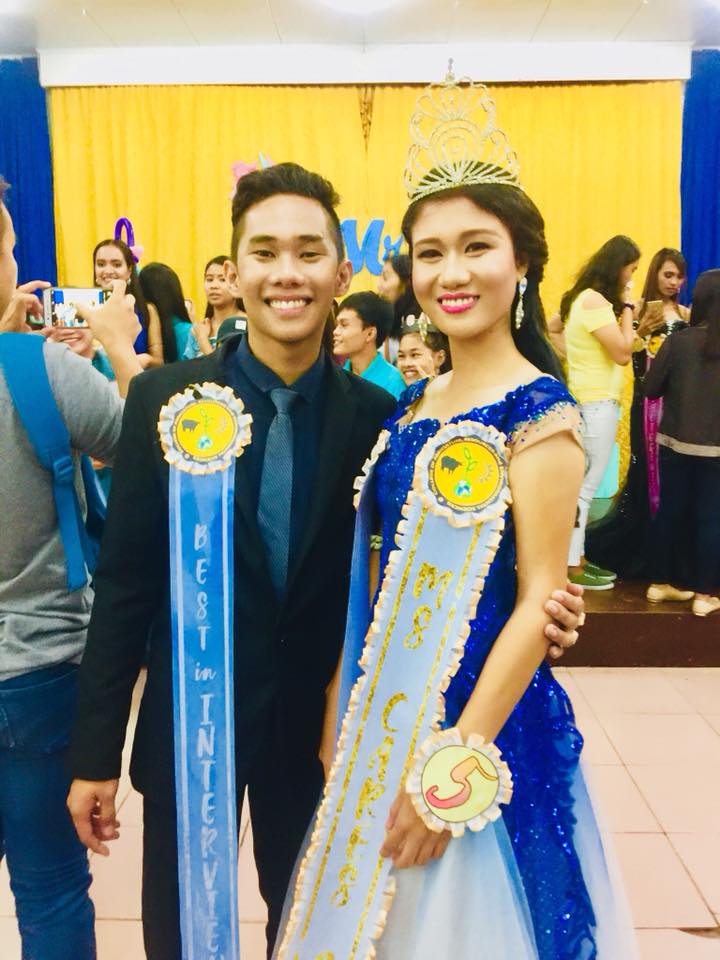 Joshua Van Lorilla Faala is an active member of the Janitorial Student Assistant.
Good Morning! [I started] the day, waking up at four in the morning. Duty and school calls. Time in, then, responsibilities. Tidying up rooms, cleaning toilets, segregating trash, and dealing with people. [Difficult tasks] at first but it has to be the routine. After duty, school has to be prioritized too. We [are] even called "multitaskers"; well affirmative, but we call ourselves "models." Models because, for those who feel down [on themselves], we know we can do things that even ourselves [didn't know we could do]. It corresponds to this encouraging question "why can't you?"
What is amazing with this organization is the people comprising the group. Everyone's unique and skillful. We do so much being an ASSEST… Together with our code of ethics, we set ASSET in simple terms.
ACKNOWLEDGEMENT—We learned to appreciate even trivial things, from simple greetings to bringing small trash [inside] your pockets to arranging seats and turning off the lights and fans after use. SINCERITY—We learned to value things as their owners [did], with things left [in] the rooms or even the hallways, we make sure to bring it to the office to be labeled as lost and found. SOLIDARITY—Because we, dreamers helping dreamers, builders supporting builders, and a community molding a community full of responsibilities and love. EXCELLENCE—Engagement with activities, physical, academic and spiritual. We do believe that as… multitaskers, we push [the] limits [for] ourselves to get out of our comfort zones. And TIMELY—We consider ourselves responsible and disciplined with our Daily Time Record because it simply shows [that we are] responsible student assistants.
We work for ourselves, the society and environment.