By Rusieljs G. Lunasco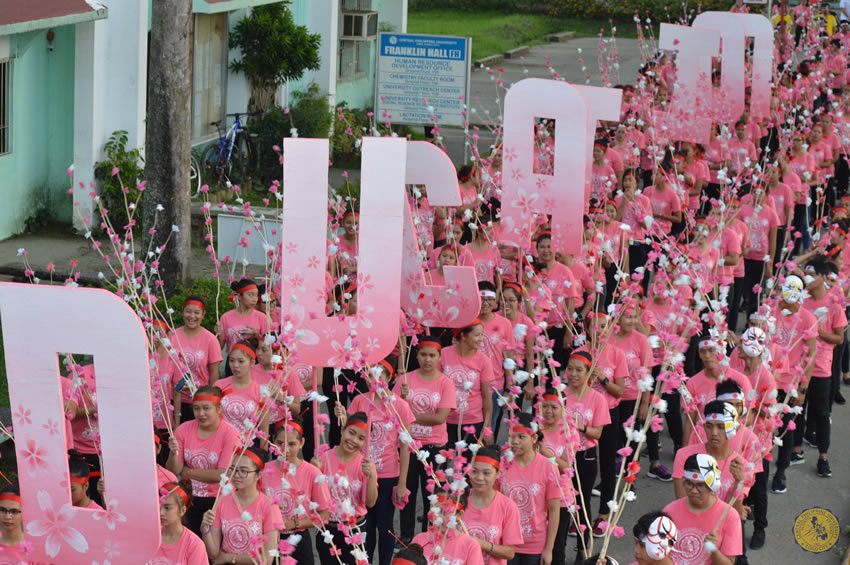 Students, faculty, staff and alumni will join the U-Day Foot Parade on September 26, 2019.

The highlights of the University Day Celebrations: the Foot Parade and the Picnic will be on September 26, 2019. The route for the Foot parade will be from the CPU Campus to Jaro Plaza and vice-versa. The anticipated Street Dance, Poetry Choir, Folk Dance, Debate Competitions as well as the Battle of the Bands are also slated on the same day.
The Dancesport, Creative and Interpretative and Hip-Hop Dance contests are scheduled on the next day. On September 28, the Alumni will gather at the Rose Memorial Auditorium for the Morning Devotional and Homecoming Celebration. The Choral competition will be on the afternoon of the said date. The Alumni are encouraged to come in their denim and neon attire for the Alumni Night at the Royal Garden Hall and Convention Center. The University Day Celebrations will conclude with a Memorial Service at the Philippine American Cemetery on October 1, the 114th Foundation Day of Central Philippine University.