By Rusieljs G. Lunasco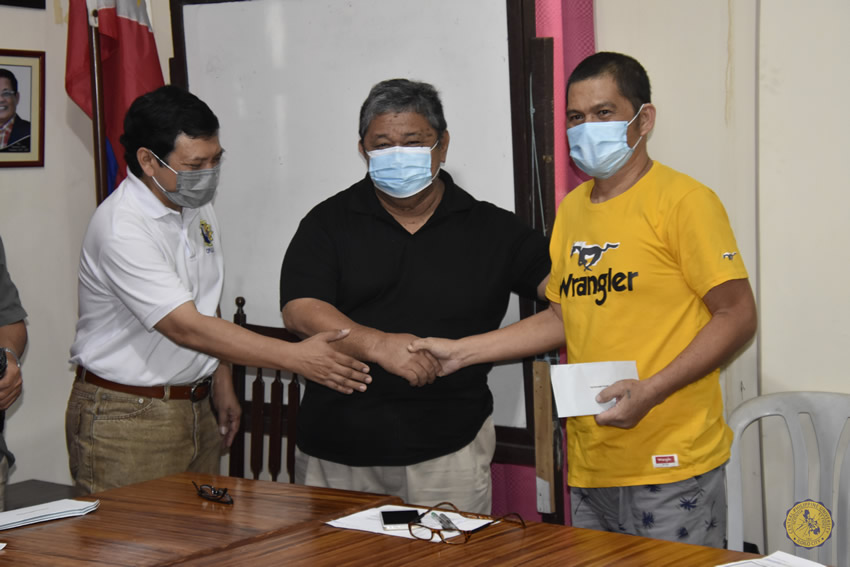 Bahandi alumni Engr. Vitini Idemne and Rev. Roger Quimpo handing the donation to a recipient.
The Bahandi Singers and the CPU Alumni Association (CPUAAI) of Greater Toronto Area held a Gift-Giving Service for Convention of Philippine Baptist Churches (CPBC) pastors on January 15, 2021 at the CPBC Headquarters.
Last December 2020, the CPBC together with the Bahandi and CPUAAI Greater Toronto led the "Bless a Pastor This Christmas Season" campaign drive. The proceeds of the fundraising initiative were turned over during the Gift- Giving Service.
11 needy, retiring and retired pastors of the convention were the recipients of the donation of the Bahandi and CPUAAI Greater Toronto.
6 recipients and or their representatives attended the service and 5 will be receiving their donation via remittance.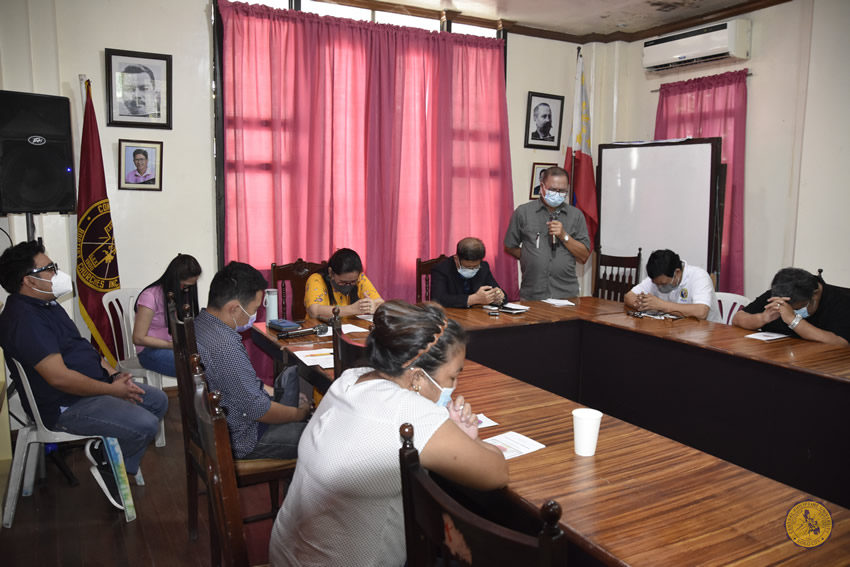 The gift-giving service was held in the Conference room of the CPBC Headquarters.
The following pastors are the recipients of the "Bless a Pastor This Christmas Season" fundraising campaign:
1. Darry Palmes
2. Reuben Maningo
3. Judson Herbilla
4. Tranquilino Dumdum
5. Randy Mercado
6. Eugene Besana
7. Noel Cabayao
8. Virginia Lamazon
9. Cecilia Cruz
10. Edwin Morante
11. Filomeno Mosquera