By Cyrus A. Natividad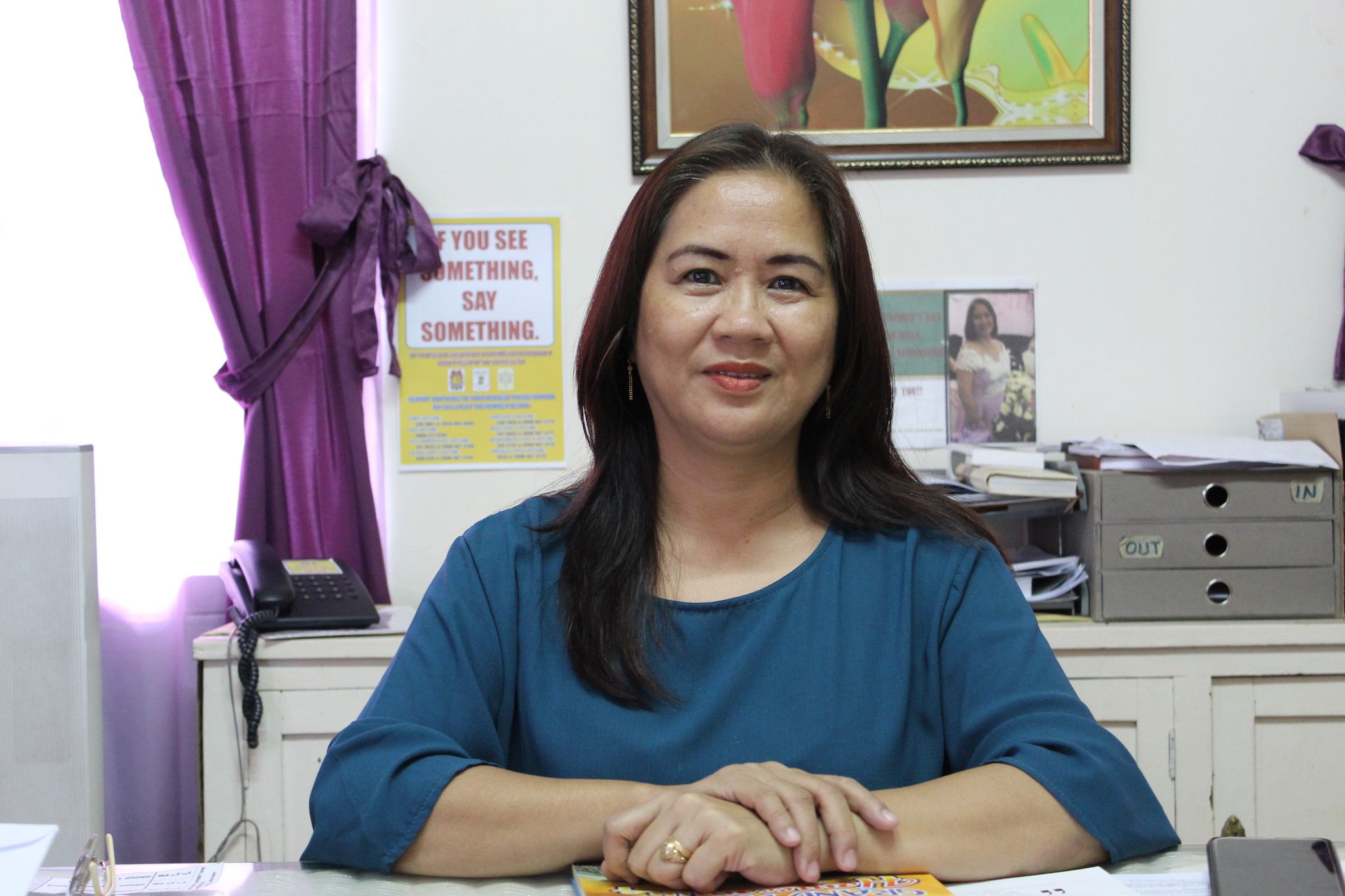 Dr. Stella G. Guartero is the Dean of the College of Arts and Sciences.
Despite the pandemic, the CPU College of Arts and Sciences was able to celebrate its 95th Anniversary. CAS Dean Stella Guartero Fernandez was able to cap the week-long celebration with astounding success even though it was done virtually.
The indefatigable "Ma'am Stella" was on top of the successful grand finale, "it was a result of the collective effort by the faculty and staff, students and endearing alumni from all over the world," she said.
Fernandez explained that "the program was organized by different departments under the College of Arts and Sciences. Each department produced an inspirational video presentation – including messages from alumni who have been winners of Central." The segments were assigned on each of the evenings throughout the week.
She added that "Behind the success of our 95th Anniversary was the awareness campaign (thanks to the Office of Communications and CPU TV, for providing the platform and assistance for video production). Our department heads and the CAS Alumni Association did their best to saturate the alumni groups with invitations. Cooperation, patience, and faith were behind the success."
Dean Stella G. Fernandez believes that anything could be done with commitment and hard work. In his message, Vice President for Academic Affairs, Dr. Irving Domingo L. Rio acknowledged the work of Fernandez, in strengthening the programs under the College of Arts and Sciences. He also said that "we can expect CHED to approve the programs that Dean Fernandez had prepared."
Fernandez is a BS Biology graduate of Central Philippine University (1988), MST Bio graduate of De La Salle University, Manila -1999, and a PhD Sci-Ed Bio from West Visayas State University, Iloilo City in 2015. She received the Prof. Estrella Rio Professorial Award from CPU (2017-18), Pedro Y. Rio Professorial Award from CPU in 2000; Bermejo Professorial Award in 2000, and the Majaque Memorial Award (for Outstanding BS Biology graduate) in 1998 among other awards.
She is the daughter of Eladio and Valentina Guartero. She is married to Richard V. Fernandez with 3 children – 2 boys and 1 girl.