By Edwin C. Laru-an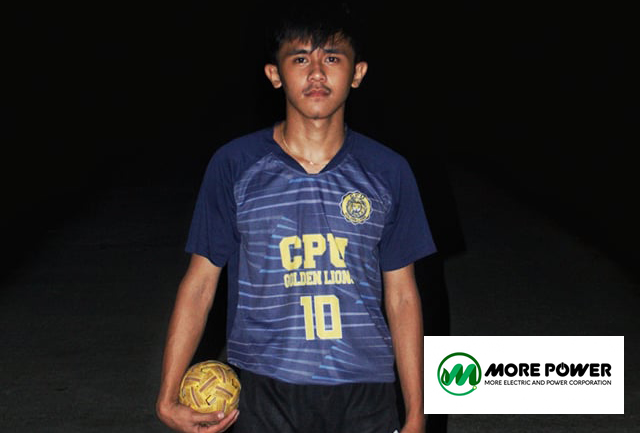 Oñate hails from Dueñas, Iloilo.
Name: Paul Germae L.Oñate
Nickname: "PauPau"
Height: 5'5/5'6
Grade/year: Grade 12
Playing Position: Tekong/Setter
Coach: Kidoy Gallos
Hometown: Población A, Dueñas, Iloilo
Achievements:
Silver Medal Palarong Pambansa 2015
Silver Medal Regional Meet 2018
Gold Medal WVRAA Meet 2019
Silver Medal Palarong Pambansa
Gold WVPRISAA 2020 Roxas City, Capiz
Hobbies: Playing Basketball, Watching Netflix, Biking
Favorite Player: Kevin Durant
Most Memorable Game: (Regional Prisaa 2020 in Roxas City)
Principle in Life: Make A Difference To One. The Many Will Follow
What can you say as a player of CPU Golden Lions:
As a player of the CPU Golden Lions, I am truly blessed and grateful to be part of this very awesome and cool team that motivates me to strive hard in order to achieve my goals in life.
Why did you choose CPU:
I chose CPU because of the high-quality education. I also know that CPU is one of the best Universities in the Philippines when it comes to sports and education.