By Edwin C. Laru-an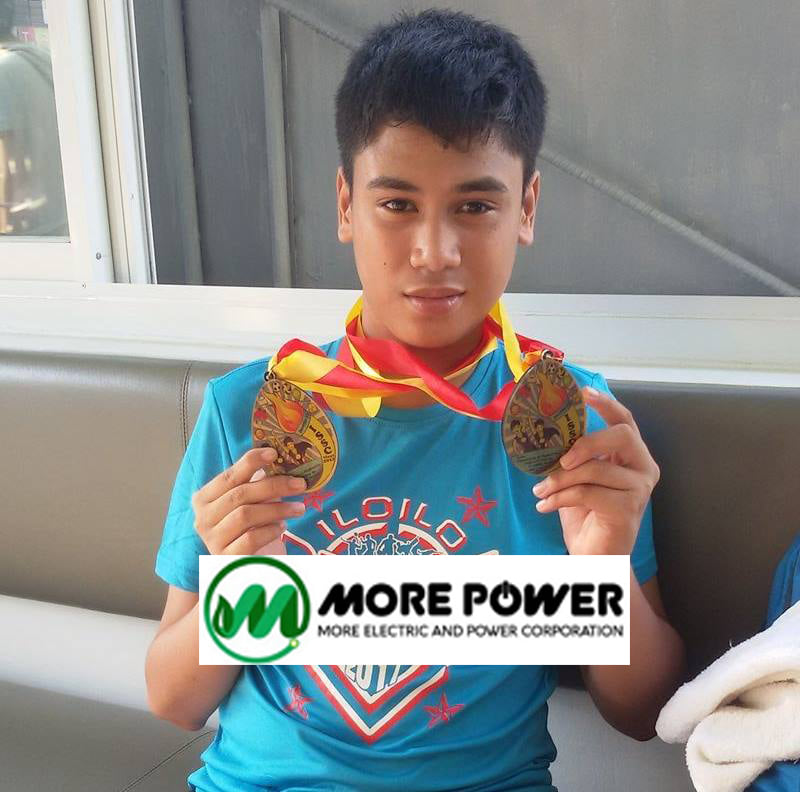 John Romel S. Baria is a bemedalled athlete of the CPU Golden Lions Table Tennis team.
Our featured athlete for this week comes from the Table Tennis Boy's Team:
Name: John Romel S. Baria
Nickname: Romel
Height: 5'7"
Grade/year: 11 ABM
Sport: Table Tennis
Event: Singles
Coach: Mr. Simplicio Gayoso & Cyrus Tolentino
Hometown: Tagbak, Jaro. Iloilo City
Achievements:
WVRAA 2016 Gold
WVRAA 2017 Gold
WVRAA 2018 Bronze
WVRAA 2019 Gold
National Prisaa
2x Team event Gold (2018 & 2019)
2x Doubles event gold (2018 & 2019)
Palarong Pambansa 2016- Gold doubles event
Palarong Pambansa 2019- Silver team event and bronze doubles event
Hobbies: Table Tennis
Favorite Player: Timo Boll
Most Memorable Game:
Palarong Pambansa 2019 Team Event Quaterfinals.
The match started at 4pm and ended past 10pm with the matches ended in 3-2 our team advancing to the semi-finals and the championship. Our team was down 0-2, we recovered and won the match.
Principle in Life: Practice mindfulness and Attitude is everything
What can you say as a player of CPU Golden Lions:
I am very blessed, proud and thankful to be a player of the CPU Golden Lions because they teach me how to be a good player and a better person. And as a player of CPU Golden Lions, I am honored to represent our school.
Why did you choose CPU:
I chose CPU because of the many opportunities that await me. CPU is also known for excellence in all aspects of education and sports.