By Edwin C. Laru-an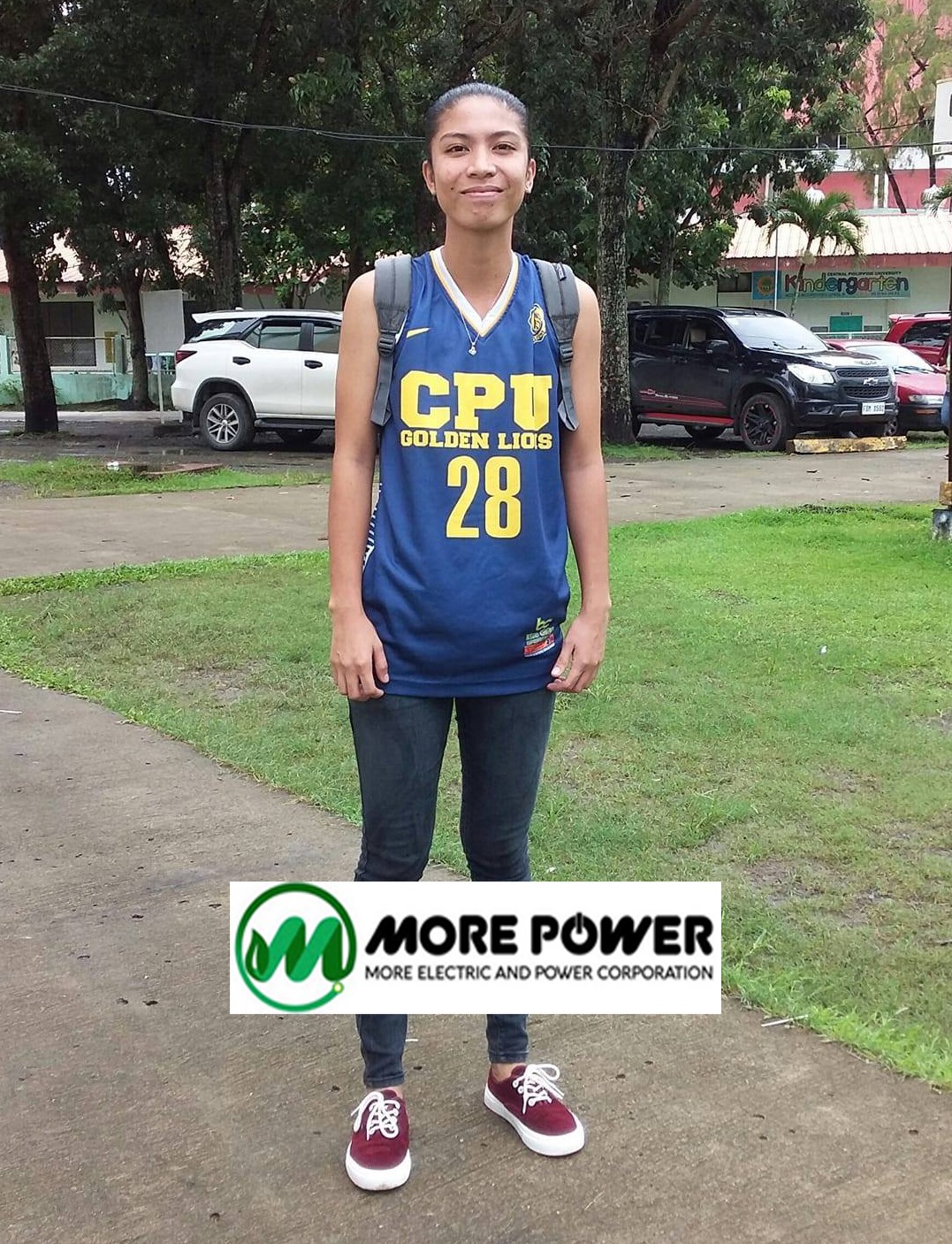 Suyom is a 3rd year Bachelor of Physical Education student from Oton, Iloilo.
Our featured athlete for this week comes from the Basketball Women's Team
Name: Angelica A. Suyom
Nickname: Angie
Height: 5′ 5"
Grade/year: Third year, Bachelor of Physical Education
Sport: Basketball Women
Playing Position: Center, Small forward
Coach: Aaron Paterno Blanca
Hometown: Oton, Iloilo
Achievements:
Champion 2013 1st Congressional District Sports Association Meet
Bronze 2014 Integrated meet
Silver 2015 1st Congressional District Sports Association Meet
Champion in 2016 WVRAA
Mythical Five in 2016 WVRAA
Quarter Finalist in 2016 Palarong Pambansa
Champion in 2016 Palarong Pambansa 3×3
Bronze in 2017 Integrated Meet
Silver in 2018 ILOPRISAA
Champion in 2019 WV PRISAA
Bronze in 2019 ILOPRISAA
Hobbies: Drawing, Playing Guitar
Favorite Player: Kyrie Irving
Most Memorable Game:
2016 3×3 Championship game Palarong Pambansa in Legazpi, Albay
Principle in Life:
"Hard work beats talent, when talent does not work hard."
What can you say as a player of CPU Golden Lions:
I am very thankful to be part of this team, because they continue to help me mold my skills and to become a better person.
Why did you choose CPU:
I chose Central Philippine University because it is known for high quality education. Studying at CPU also helps me in improving my skills.