By Cyrus A. Natividad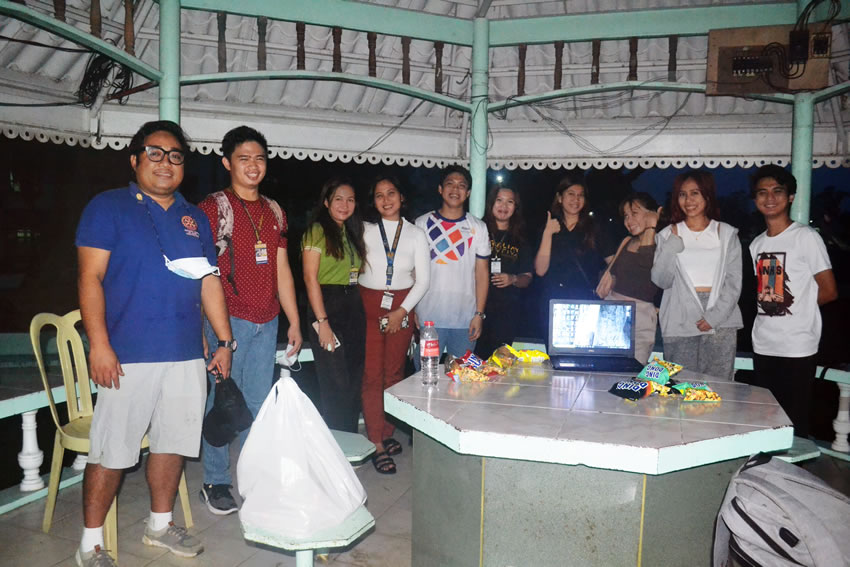 RCJC President Jec Dan Borlado (leftmost) in a photo- opt with the Rotaractors.
The United Nation's Day was observed on October 24, 2022. Participation of the youth was given impetus as it is one of the guiding principles of the Universal Declaration of Human Rights. With it, young people should be given empowerment for their development. The youth play a vital role particularly in the community as well as in the family.
The activity for youth empowerment has given The Rotaract Club of Jaro Centraline, with support from the Rotary Club of Jaro Centraline (RCJC), a special Alumni Chapter of CPUAAI – an opportunity to inspire young people to be trained in vital life-skills, and development of knowledge on positive civic action.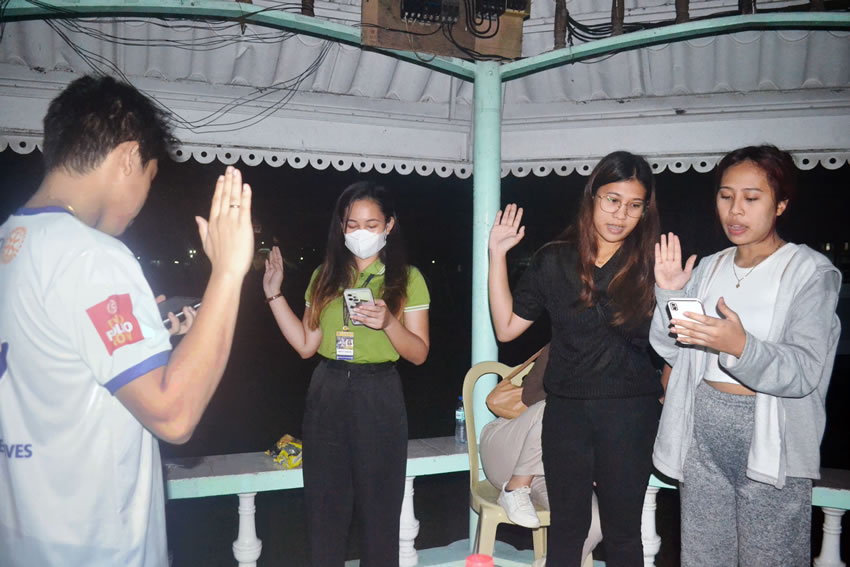 Rotaract Club of Jaro Centraline President inducts new members at a CPU Gazebo.
The Rotaract Club of Jaro Centraline led by its President and Inducting Officer Jason Estremadura held the First Student Organization Fellowship after the pandemic. As part of their Fellowship Drive, the club held the Induction of three new young Rotaractors, in one of the gazebos inside CPU Campus on October 20, 2022 at 5:30 in the afternoon.
Rotary Club of Jaro Centraline President, Pastor Jec Dan Borlado said that "We aim to train them on Economic and Community Development." He added that, our other objective is to encourage them to fellowship with other youths and students in the University.
The activity ended at 7:00 PM with fellowship and fun.