By Cyrus A. Natividad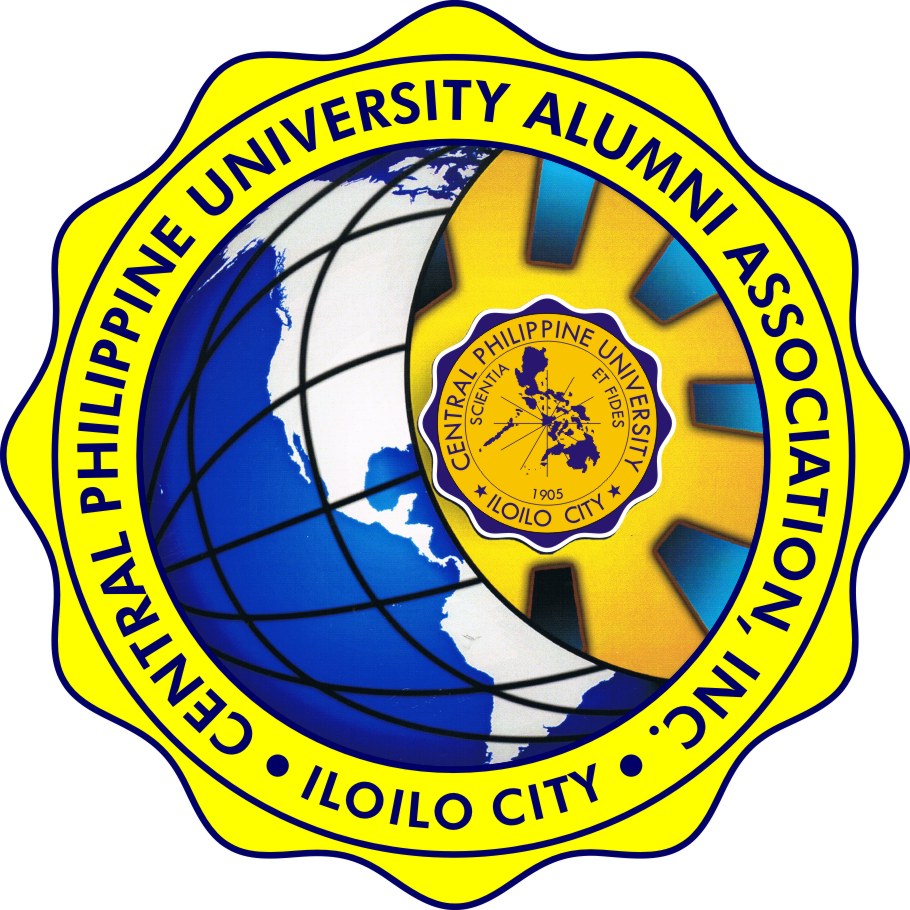 The Alumni Homecoming and General Assembly finally comes alive after two years of no fellowship due to the pandemic. We will still wear masks as it has been the new normal, but every alumni catches that burning desire to celebrate the tradition of fellowship, meeting classmates and old friends in one annual alumni homecoming – with the Central Spirit inside every one of us.
As we celebrate the Alumni Homecoming Luncheon and General Assembly this Saturday –October 1, 2022 at the Rose Memorial Auditorium, let us thank God for bringing us back to our beloved Alma Mater, with love and renewed commitment as a Centralian Alumni. Let us enjoy with our organizations, batch mates and classmates.
Here is the program for your convenience and awareness.
The opening ceremonies will start at 8:00 AM with a Morning Meditation by the University Church Pastoral Staff. It will be followed by the singing of the National Anthem and the Alma Mater Song -to be conducted by Ms. Crista S. Huyong.
To deliver their Welcome Remarks are, Dr. Florentino P. Alerta II (CPUAAI President and Chairman, 2022 Alumni Homecoming & General Assembly), Teodoro C. Robles, PhD (CPU President), and Dr. Elmer Q. Pedregosa (Chairman, CPU BOT/ Director, Iloilo Mission Hospital).
Dr. Esther Rose A. Romarate (CPUAAI Corporate Secretary/CPU VP for Student Affairs) will make a Roll Call of Alumni. A Special Number will be rendered by the CPU Dance Company. The PASIDUNGOG follows with a Recognition of Centralian Achievers and Centralian Medical Frontliners.
Mr. John Bryan G. Carnaje, Multi Medalist and 2019 Champion of the World 23rd Championships of Performing Arts (WCOPA) Long Beach Performing Arts, Long Beach California, USA will perform a special number.
The CPUAAI Business Meeting will take place at 10:00 to11:30AM. Video greetings from CPU Federation of Overseas Alumni Associations led by Mr. Rodrigo J. Gonzales (CPUFOAAI President) will be watched. Dr. Teodoro C. Robles will speak during the President's Time. Pros. Noel C. Siosan, Jr. CPUAAI Corporate Auditor and Chair, Nomination and Election Committee will present the Nominees. Atty. Jeremy Bionat, Chairman, Amendments Committee will administer the Ratification of CPUAAI By-Laws.
There will be an Alumni Fellowship with "Book Launching of Central Songs Through the Years" and the "Plant a True Narra" Project. Ms. Crista Huyong and Engr. Vitini Edhard O. Idemne will lead the Central Songs Challenge.
The Luncheon, Entertainment and Door Prizes will follow at 12:00 NN to 1:00PM. Awards will be presented in the Recognition of Jubilarians. Before closing, Atty. Siosan will announce the Election Results, and announce the Major Door Prizes.
Rev. Roger T. Quimpo Associate Pastor for Outreach, University Church will lead the Closing Prayer and Benediction. The program ends at 2:00PM.
Ms Divine Grace M. Sorioso, RSW (BS Social Work 2018) and Mr. Nico J. Gumban (Kinder 1996, Elem 2003, HS 2007, BSHFLM 2015) are Program Hosts.