By Cyrus A. Natividad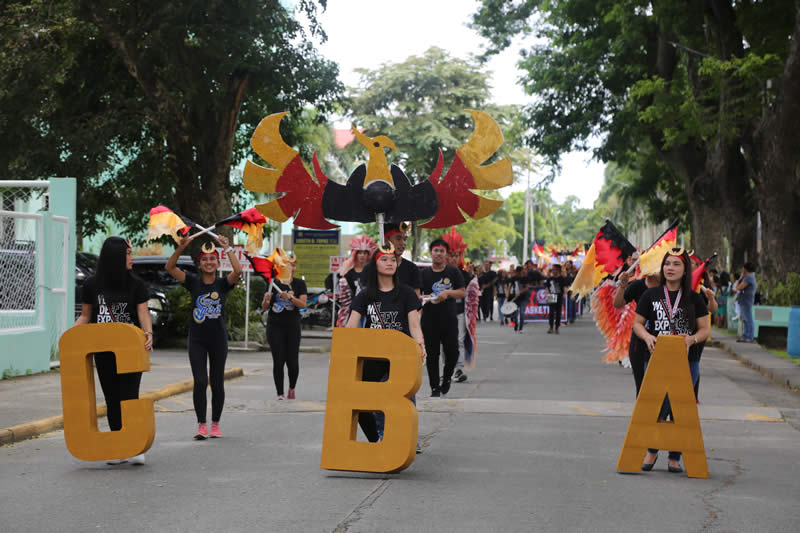 The foot parade is one the most awaited events of the U-Day.
Excitement has taken over as students, faculty, and staff work towards the University Day season. The kick-off is tentatively scheduled on September 3, 2018. The U-Day celebrations are organized by the U-Day Steering Committee in coordination with the CPU Republic.
"Be an A.S.S.E.T. (Accountable to Self, Society and Environment Today and Beyond)," is the U-Days' theme which suggests creative contribution and cooperation of individuals so that everyone could become an asset.
The intramurals will begin at 2:00 PM on September 3 with an opening ceremony at the Alumni Promenade and Concert Park. After which, the Sports Parade will follow. The aquathlon will then be the opening event. Ball games will start on September 10 at designated areas. Most of the literary-musical competitions will be held at the Promenade and Rose Memorial Auditorium on the said month.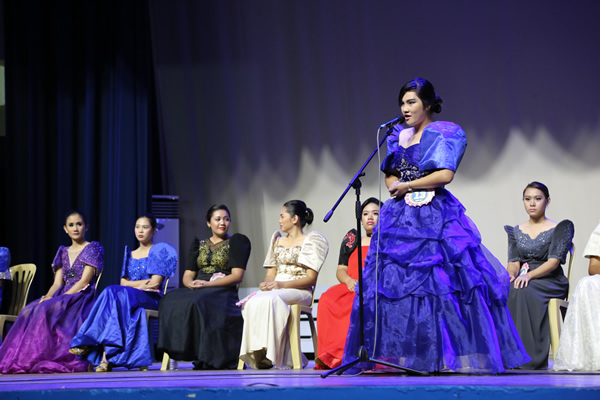 An ode to culture and the arts – the different competitions provide platforms for Centralians to showcase their God-given talents.
One of the most-awaited events of the celebration is the Mr. & Miss CPU Pageant to be held on September 25. This event and its corresponding activities are being orchestrated by the Mr. & Miss CPU Committee, co-chaired by Ms. Crista Huyong and Miss Carmelle Frances Romero. (See "The search for Mr. and Miss CPU" by Carmelle Frances Romero for more details.)
For the CPU Alumni, the most awaited event is the Homecoming Celebration on September 29. The full-packed day will begin with Alumni Morning Devotional at the RMA, followed by a fellowship lunch. The celebration will continue with the Alumni Night at the Grand Xing Hotel, Iloilo City. This year's Alumni Homecoming theme is "Fostering CPU's Legacy: Let the Central Spirit Shine."
For more details on the Alumni Homecoming, kindly contact Mrs. Tina Marie Hortelano, Liason Officer, CPU Alumni Association Inc. through tel. no. 329-1971 loc. 1033.