By Cyrus A. Natividad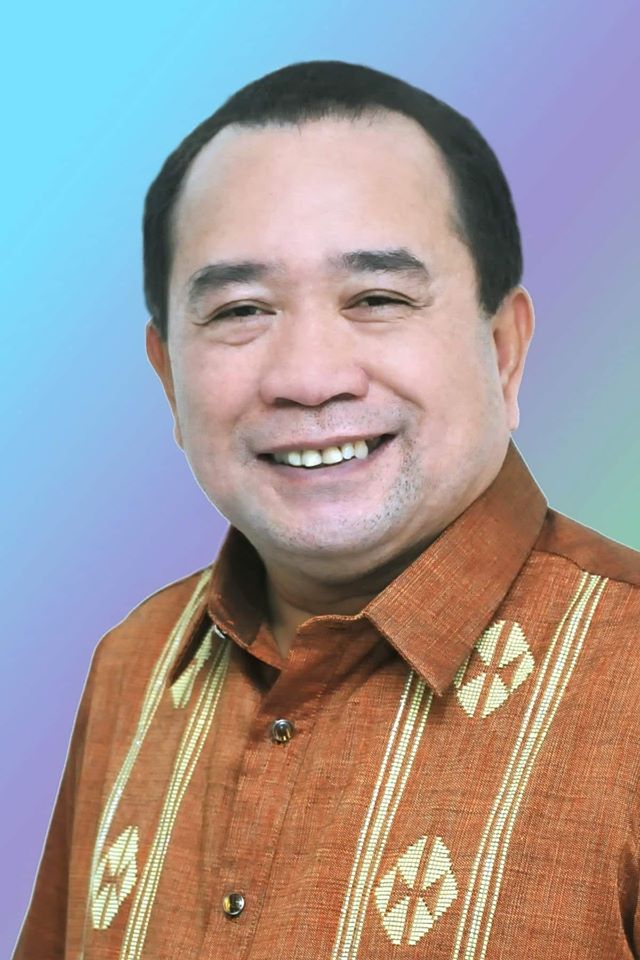 Former Iloilo City Councilor and College of Law Alumni Atty. Joshua Alim is the new president of the CPUAAI.
Meeting Attorney Joshua C. Alim – newly installed CPU Alumni Association, Inc. President on a Monday morning was not just like any other day. He calls up the Centralian media for coffee to exchange ideas and news updates. That confirms the cordial leadership that he is known for.  In fact, he's still connected with the mainstream media, government officials and agencies in Iloilo City.
Alim, who authored a City Council resolution that made Central Philippine University a tourism site, was a consistent proponent of pro-people ordinances and has been a staunch advocate of consumers' rights such as Fair Electricity billing while he was in the City Council.
Asked about how he manages his time between his family and work, Alim said that, "I have been used to an active lifestyle – that is management and satisfaction of anything I have committed for the day."
For the question: What are you looking forward to your time as new President of the CPU Alumni Association? "To be closer to the community (as he used to be in the City Council), and promote charity that begins in my work with CPUAAI, Alim replied. "But early on, I would like to do some face lifting of the alumni office. This office exists because of CPUAAI – let's make a little renovation for the comfort of our guests and visiting alumni," he added.
With regard to programs, Alim said, "we would like to enhance our outreach programs – so that it could link up or support our academic outreach projects to the communities." He added that "much of the development projects will be balanced between our alumni donors and CPUAAI."
The Scholarship program according to Alim will be enhanced as well. "We shall look into possibilities of funding for more of the poor but deserving students in CPU," Alim said.
Atty. Joshua Alim is a pioneer member of the Centralians in Mass Media (CMM).