By Cyrus A. Natividad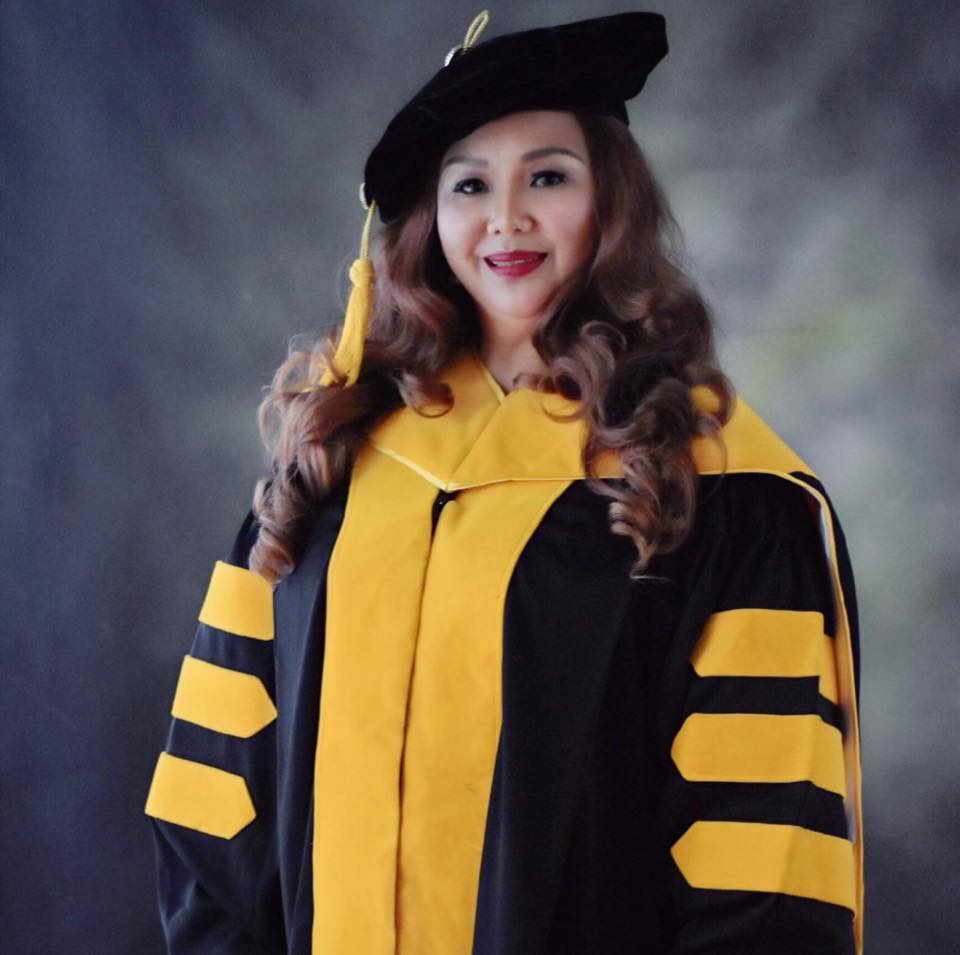 Centralian excellence – Dr. Jovylyn Simoy-Espalabra life is a testimony of faith and perseverance.
Dr. Jovylyn Simoy-Espalabra left Central Philippine University in 1984, a graduate of AB Political Science. She was diligent in her studies and an interesting person during her college days. She started off as an entrepreneur, handling various ventures, even with international corporations. Dr. Simoy-Espalabra is currently the Chief Executive Officer and President of Virgo Industrial Products Philippines, an oil trading company exporting oil abroad.
Dr. Simoy-Espalabra has received many accolades from different organization and institutions. The Orchard in Dasmarinas, Cavite awarded her Most Outstanding Trusted Female Export Entrepreneur and Business Marketing Advocate of the Year on April 14, 2018. On June 18, 2018 she was in Tokyo, Japan to receive the 2018 Outstanding Export Entrepreneur ACSR Royal Elite Group for Humanitarian Service. She is a recognized and certified as member of the Royal Dignitaries by The Royal Society Group. She was hailed as the Most Outstanding Trusted Female Entrepreneur and Business Marketing Advocate of the Year by the Asia Pacific Awards Council, Inc. last April 21, 2018. Likewise, she was awarded Most Outstanding Female International Business Icon by the Ambassador's Choice Seal Excellence Asian Awards last September 8, 2018. She had also been recognized by the International Organization APEC (Asia Pacific Excellence Council) for her attendance and active participation in the business industry summit and conferences abroad. Moreover, she was conferred with an honorary doctorate in Philosophy in Business Administration by the Brethren Evangelical School of Theology.
Dr. Simoy-Espalabra is married to Mr. Troy Espalabra and, together, they have three children.