By Rusieljs G. Lunasco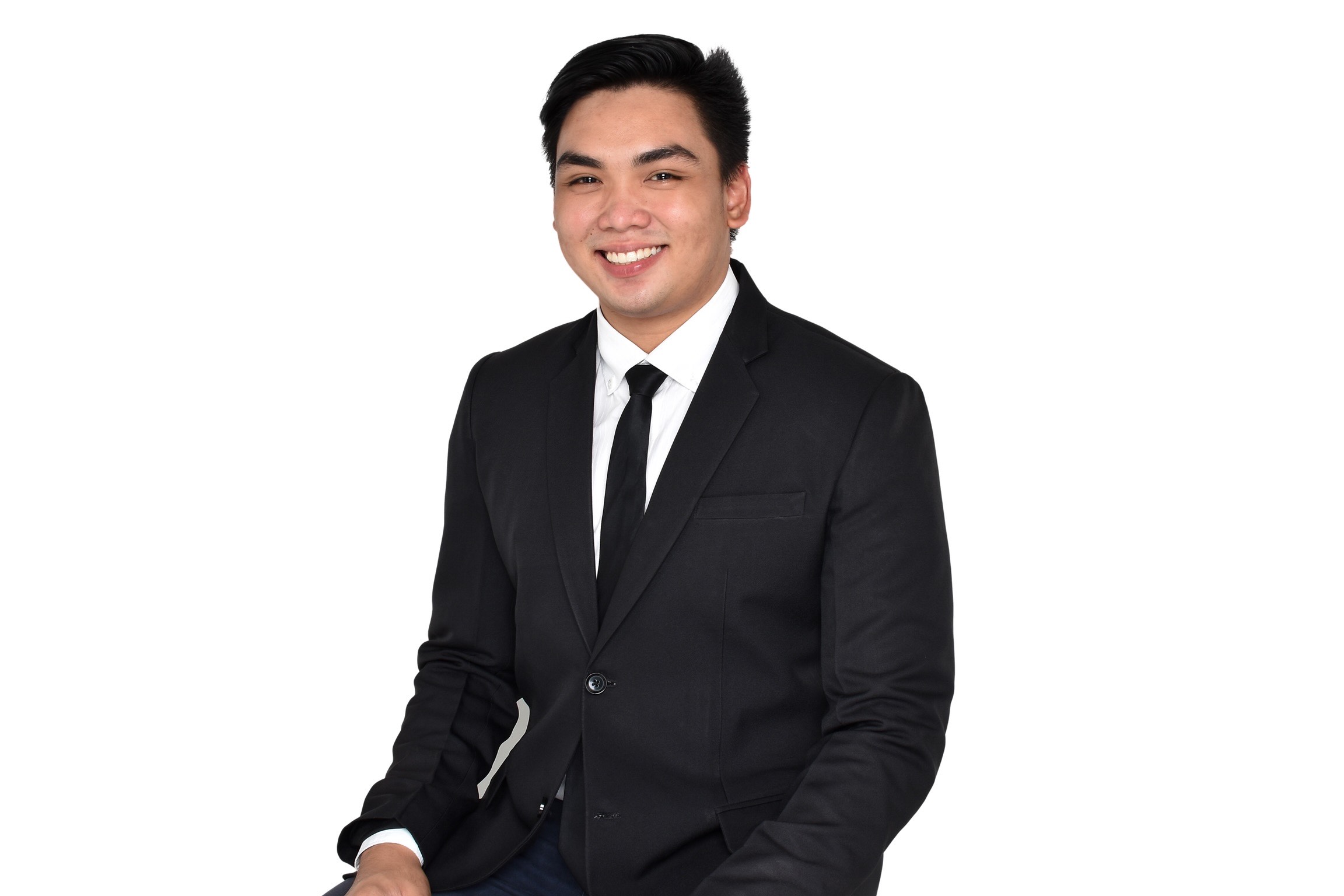 Andrada will serve the student body as Senator next school year.
Sam David Q. Andrada, a Business Management student was chosen as one of the delegates in the NEXTGEN Leadership Program by the Ramon Magsaysay Transformative Leadership Institute.
Andrada is one of 33 young leaders from the Philippines, Bangladesh, India, Thailand, Hongkong, Cambodia, Singapore and Indonesia who were handpicked to take part in the program.
Through NextGen, which will run virtually from June 14- 24, 2021, the selected delegates will be mentored by Ramon Magsaysay awardees from 9 countries.
Among the awardees who will join the program are former Ombudsman and Supreme Court Associate Justice Conchita Carpio Morales, Her Royal Highness Princess Maha Chakri Sirindhorn of Thailand, and education reformist Sonam Wangchuk.
Andrada was the Representative for the College of Business and Accountancy from 2020 to 2021 where was also Deputy Speaker and Head of Student Grievances. He ran as Senator in the recently concluded student elections and won. He will be serving the student body in the next school year.
He is also a recipient of the Gerry Roxas Leadership Award and the Ten Outstanding Students of Capiz Award in 2019.