By Cyrus A. Natividad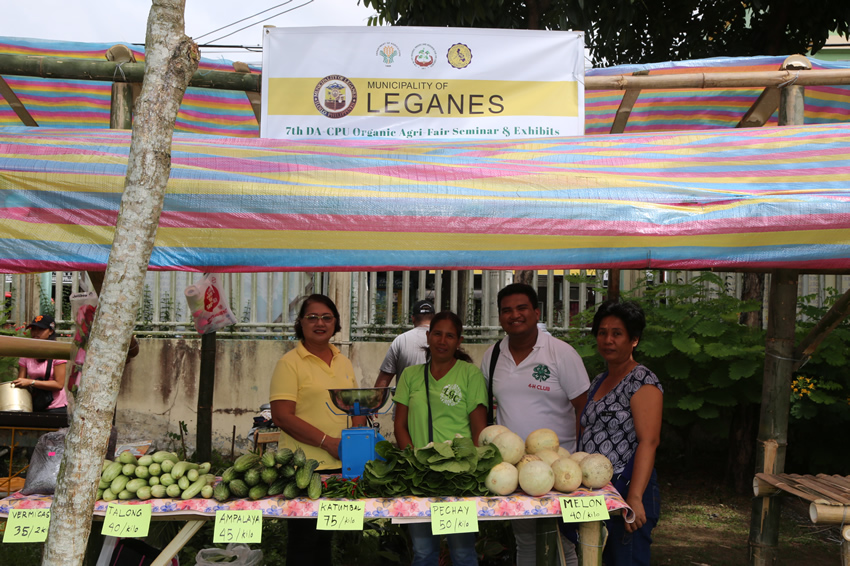 The annual CPU-DA AgriFair aims to provide learning and business opportunities for small scale business owners.
President Rodrigo R. Duterte extended his support and commendation to Central Philippine University and Department of Agriculture Region 6 as they prepare for Agrifair 2018.
In his e-mail sent to the Agrifair Committee Chair, Joel Somosierra, Duterte pointed out that "the development in Agriculture sector remains as one of his administration's top priorities. "I thus laud CPU and DA Region 6 for organizing activities that enable producers, consumers, and other stakeholders to learn more about the latest advancements and innovations in food production and distribution," Duterte added.
Duterte also took the opportunity to encourage partnership with the government to further strengthen the dynamic relationship between the private sector and local farmers in order to improve agricultural productivity and "provide the needs of our people." The President is hopeful that CPU will continue to be a partner of the government in establishing a more bountiful and productive Philippines.
The Department of Agriculture Region-6 and Central Philippine University have been partners in establishing the annual Agrifair event for 8 consecutive years on November 26 this year.