by Cyrus A. Natividad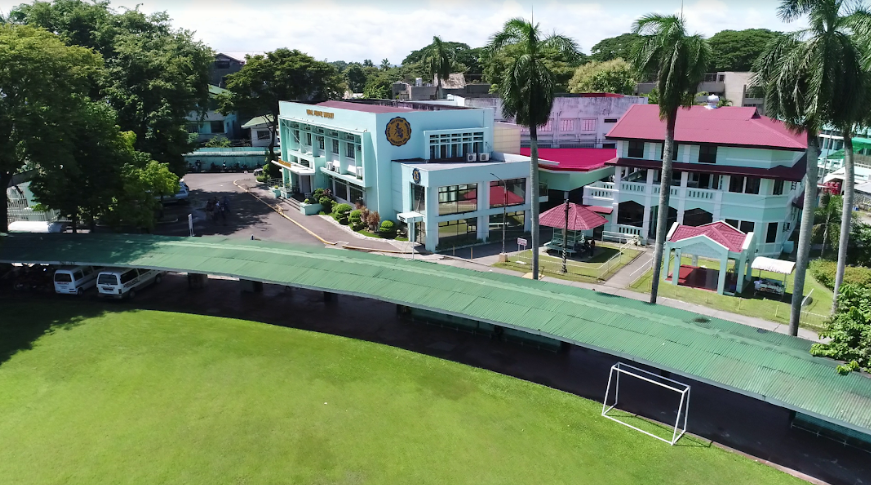 Let us claim 2019 as a year of gratitude and blessing – looking forward to experience the faithfulness of God.
My father gave us a lot of meaningful advice before he left for the afterlife. They're practical—relevant for today as we set our minds for the New Year 2019. One of those was "yesterday is already a dream, tomorrow is only a vision; but today, well-lived, makes every yesterday a dream of happiness and every tomorrow a vision of hope".
He always reminded us not to live in the past, nor think about the future in excess—over or beyond what normal human beings can expect from the future. Of course, he said, "It is always good to learn from our mistakes in the past; correct it and live with it; enjoy with it as well. The enjoyable moment is at the present, not in the past or the future."
According to a psychologist who said "health is in our head," the cause of depression is mostly the recollection (thinking back) of bad things that happened to us in the past. Depression is only felt in the present. With lack of assurance and feelings of insecurity, what we feel for the future is anxiety. The present is very important when we speak of health. Enjoying the present is relevant; it should prepare us and put us in the best condition when crossing over to another year.
The year 2018 has ended and our minds are now set for 2019. Let us forget the unpleasant past. Instead, let us enjoy the achievements of yesterday. Remember this from an unknown author: "What you are today is a result of what you have done yesterday."
A good reference verse for this is found in Philippians 3:13, 14: "But one thing I do: Forgetting what is behind and straining toward what is ahead, I press on toward the goal to win the prize for which God has called me heavenward in Christ Jesus."
Planning ahead is also important as we approach this New Year. Our attitude in the present will impact our situation or success tomorrow. Do not be afraid of what will happen to us in 2019. Look forward and be confident in yourself as God has plans for us. Just read what He said in Jeremiah 29:11: "I know the plans I have for you, plans to prosper you and not harm you, plans to give you hope and a future."
The prevailing evils of society today are hatred, envy, and lack of love (HELL). On the other hand, understanding and kindness will bring goodness to humanity in the New Year. As Paul wrote, "Therefore encourage one another and build each other up."
Welcome 2019!