By Cyrus A. Natividad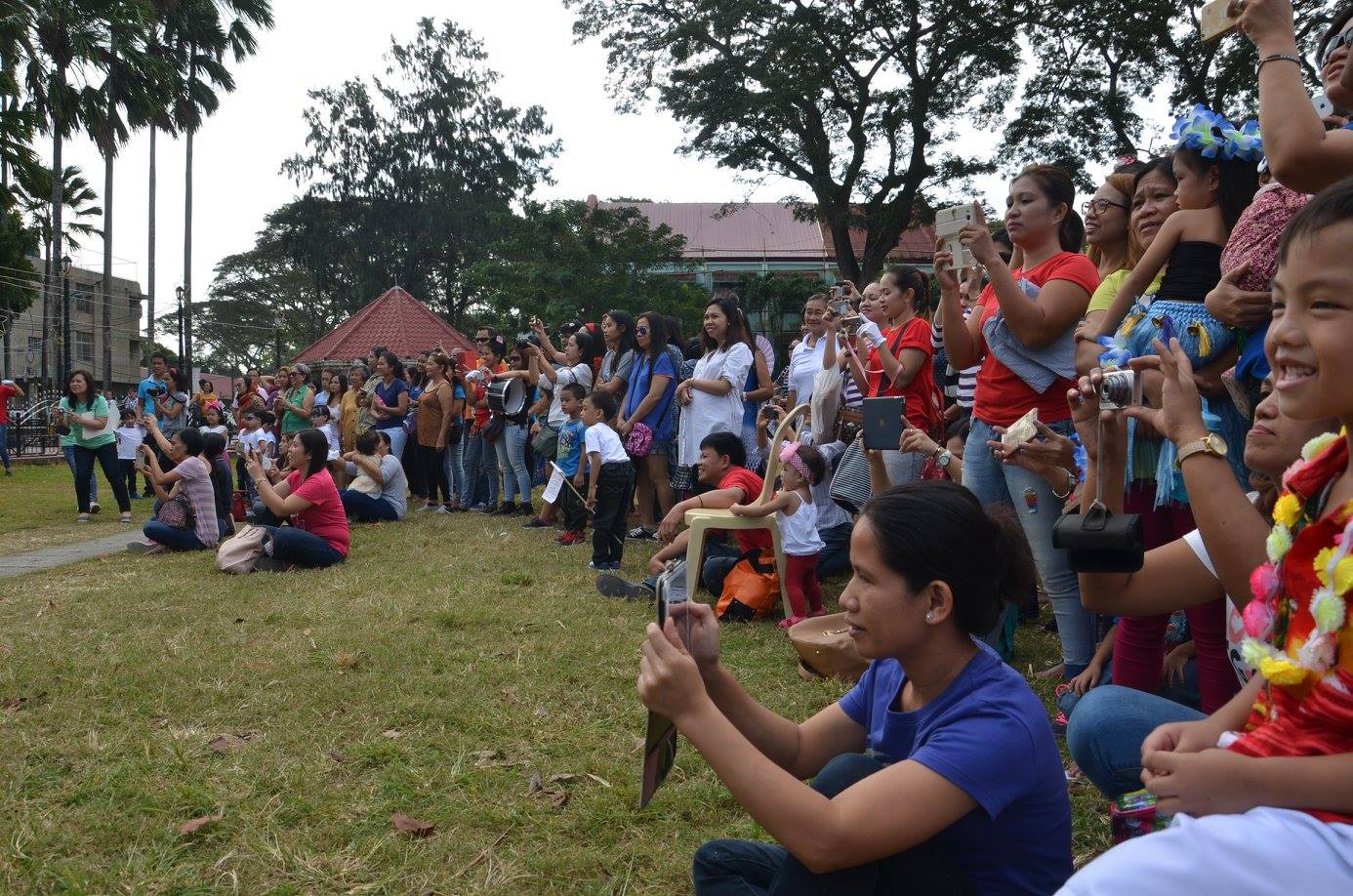 Technology in action – The CPU Community is a witness of how technology shapes university programs and events.
Some thirty years ago, people started saying goodbye to their Remington and Underwood typewriters. Correction fluids also started losing business as typewriters became obsolete. At the same time, computers and electronic gadgets began to dominate offices and businesses. Computers did everything: from encoding to storage and retrievals; one is able to format and edit documents in minutes—sometimes, with just a touch of a finger.
The early desktop or personal computers (PCs) were popularly known as the IBM PC and its clones. It was followed by Apple Macintosh and later the Commodore Amiga throughout the '80s and the '90s. Those were all programmable computers equipped with a keyboard, a monitor, and drives for floppy disks. These computers were sold mostly for business and scientific operations.
It didn't stop there. Innovation continued and the transition from one innovation to another got faster and faster. New computer models were produced one after the other, modifying the old office with sleek portable units. Excess items included boxes of floppy disks for operating and storing data. These were disposed of or discarded when operating disks and software were later imbedded in the system.
Laptops, notebooks, and tablets, smartphones equipped with user-friendly interface and programs, came later. New models arrive with new systems. Smart companies use computers and electronics technology including the internet to create a whole new way of doing business.
People enjoy the convenience that computer technology brings to individuals, the family, and the community. Now, where does this end? It was once said that "the trouble with our age is all signposts and no destination."
The problem lies in how the users act as catalysts in making the computer and the internet trends work towards a unified system for human beings and society. We are glad to know that there are geniuses lending themselves to the community to ultimately create newer technology that will lead up to another period of ease and betterment for humanity.
CPU has also invested much in new infrastructures in relation to the software development and the internet. All offices are connected with a LAN. The university website, www.cpu.edu.ph, is one of the top websites in Western Visayas for the last 2 years. The social media accounts of CPU are always buzzing with posts. Soon, the university will have an RF ID System at the CPU Elementary School, and then for the whole university for security purposes. There are also plans for an online enrolment system and payment.
It is best to keep in mind though that at stake is not the equipment but the person behind it.
For Central Philippine University, personnel development comes ahead. Most of the trainings for employees are designed to provide or improve their skills, expertise, and attitudes. Suggestions and proposals on procurement of needed tools and equipment come from the end users. The University Computer Service Center (UCSC) are on hand in helping the departments and units in the University.
The transitions are fast but the university is ready to keep abreast with technology.