By Cyrus A. Natividad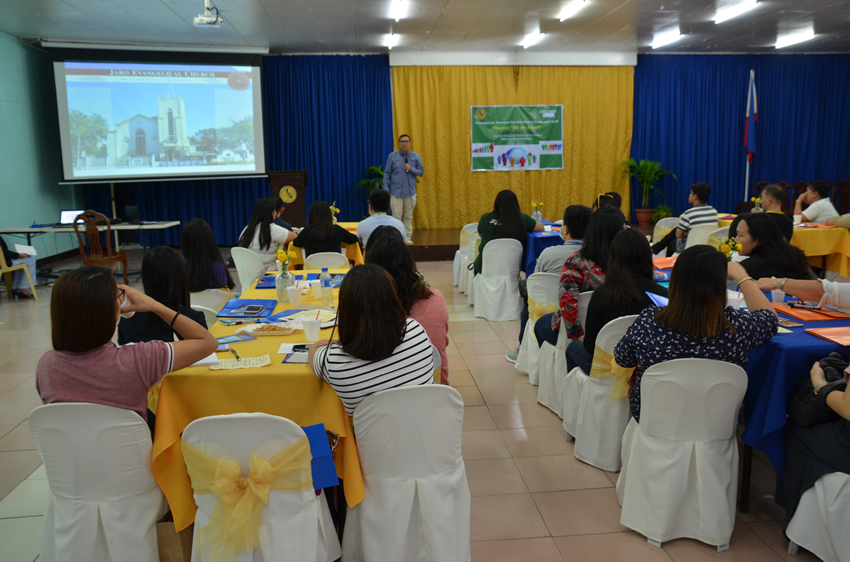 Participants listening to the lecture of Rev. Francis Neil G. Jalando-on, Director of the CPU Office of Communications.
Fifty-two (52) newly hired employees were gathered at the EMC Conference Room on July 27, 2018 and were provided with "important tools" for their jobs. The orientation for CPU's new faculty and staff started at 7:00 A.M. was facilitated by the Human Resource Development Office (HRDO). This year's theme is "Be an Asset."
The registration started at 7:00 AM with HRDO Secretary Myla C. Canlas in charge. The University Church through Ptr. Jho Labis led the Devotional prior to the program. The program proper began with the Opening Remarks by Dr. Florence P. Bogacia, in behalf of University President Dr. Teodoro C. Robles.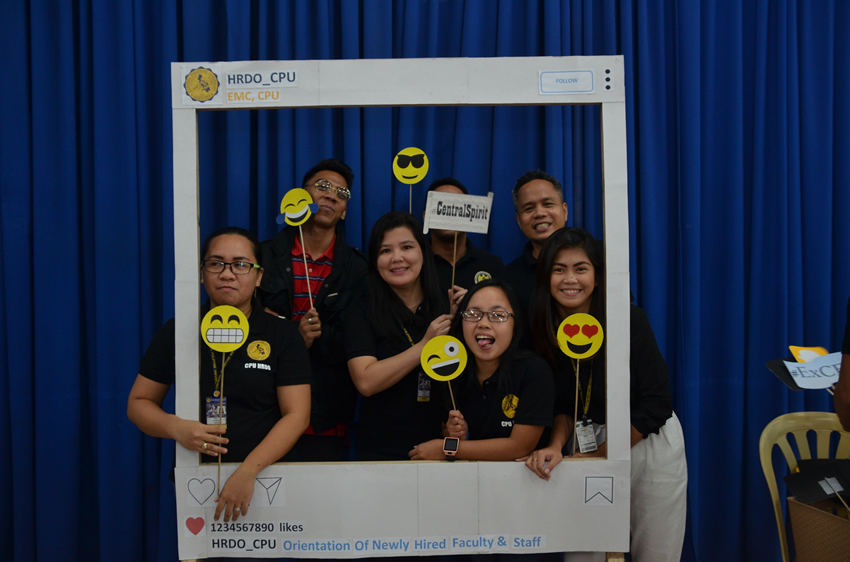 The CPU HRDO welcome the new faculty and staff to the CPU family.
The orientation on CPU Culture was handled by Rev. Francis Neil G. Jalando-on, Director, Office of Communications. The Vision/ Mission and Core Values were enumerated and discussed by Rev. Joniel Howard H. Gico, VP for Student Affairs. Dr. Ananias C. Sabijon, Jr., Director, Center for Teaching and Learning Excellence lectured on Commitment and Passion for Excellence in the Work Place.
After lunch, Prof. Rodel C. Palomar, HRDO Director, presented to the participants the Employee Benefits that CPU is providing its employees. The Retirement Policies was explained to the new employees by Ms. Jet Nillos, Acting Retirement Fund Officer.
An open forum followed and team-building workshops followed. Prof. Palomar gave the closing remarks. Lastly, Rev. Chris Amorsolo V. Sian, University Church Senior Pastor, led everyone in the Closing Prayer. Mrs. Johanna Faith M. Candido hosted of the event.