By Cyrus A. Natividad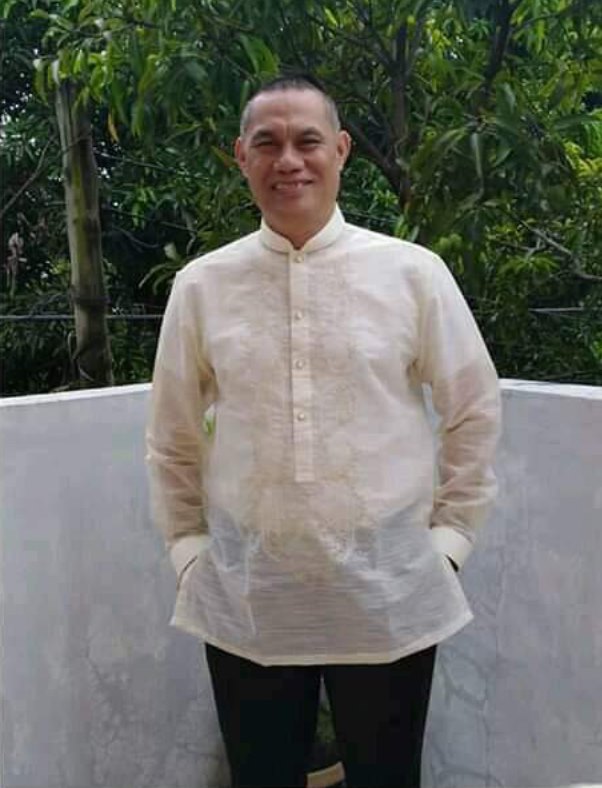 Garingalao finished his BS Agricultural Engineering from CPU in 1985.
Centralian and Iloilo City Anti-Smoking Task Force Director, Iñigo D. Garingalao, was recently appointed OIC City Agriculturist by Iloilo City Mayor Jerry P. Treñas. In a phone interview, Garingalao said, "I accepted the position as OIC City Agriculturist but the Mayor still wants me to serve as concurrent head of the ICAST."
It was learned that Iloilo City Agriculturist Romulo Pangantihon left the position vacant after he retired. Garingalao will serve both the ICAST and City Agriculture Office until Mayor Treñas has a replacement who will head the CAO permanently.
In 2019, Garingalao was given the Presidential Lingkod ng Bayan Regional Award for his advocacy on health.
Garingalao received his Diploma in Christian Ministry from Central Philippine University in 2011. He finished his BS Agricultural Engineering degree (1985) and his Diploma in Solid Waste Management (2011) also from CPU. He finished his Master of Science in Public Management from WVSU in 2017.