By Rusieljs G. Lunasco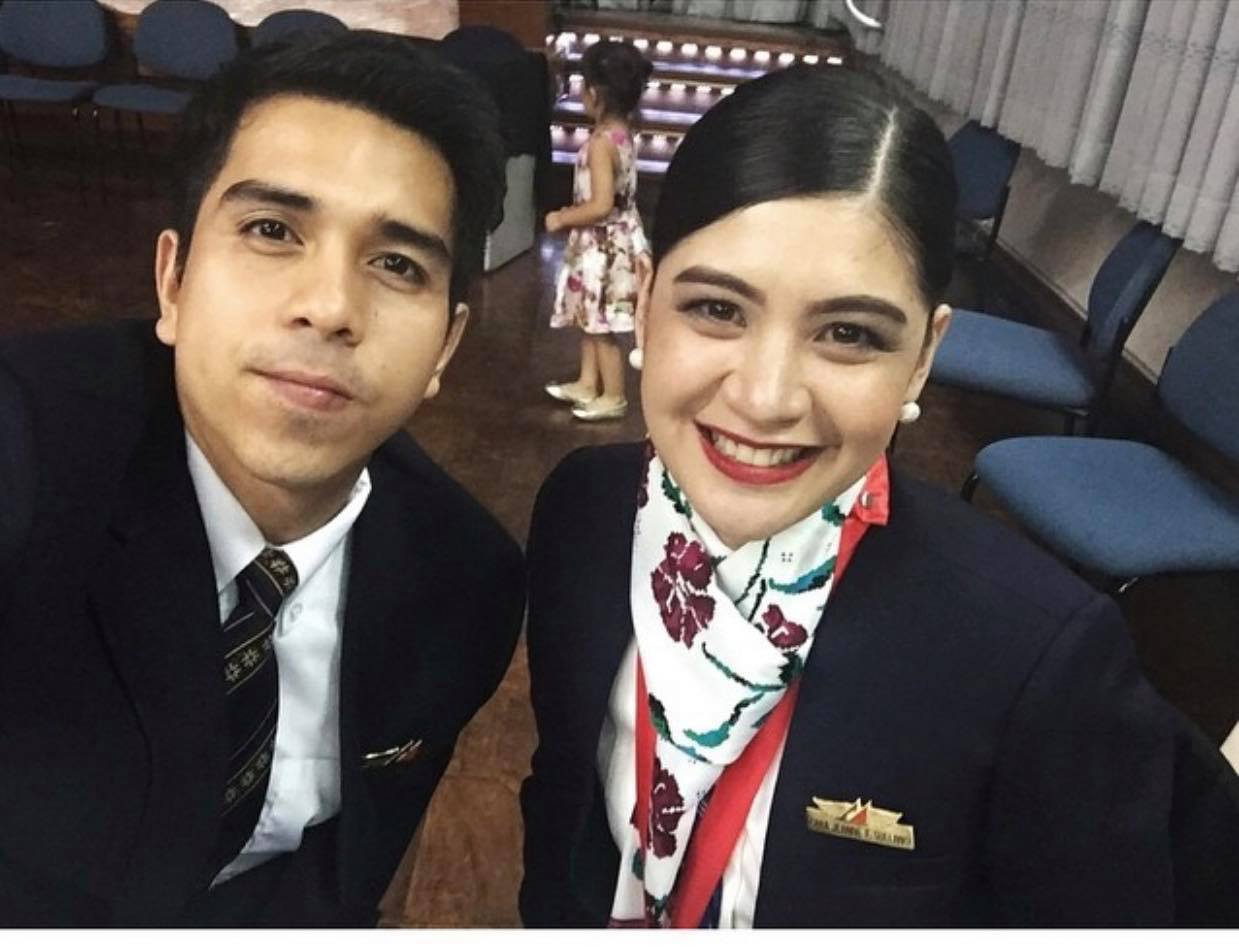 Cara Sullano- del Carmen with husband Jayson who is currently a flight attendant.
During the ECQ, Cara Jeanne Sullano- del Carmen (BS Nursing 2011), only started baking as a hobby but after receiving positive feedback from family and friends, she decided to set up "Sweet Fix by Calix" as a business where she could sell her baked goods.
Cara and her husband Jayson were just a few of many flight attendants whose jobs were affected by the pandemic.
"When my husband, who is currently on-leave due to limited flights, went home and finished quarantine, he also started making bread rolls," said Sullano-del Carmen.
Sullano- del Carmen who also used to be a flight attendant left her job in 2018 to focus on her studies. She is currently a Doctor of Dental Medicine student.
At first, the couple had a hard time selling their baked goods, but eventually orders and queries started coming.
Their classic cheese rolls are their current best seller.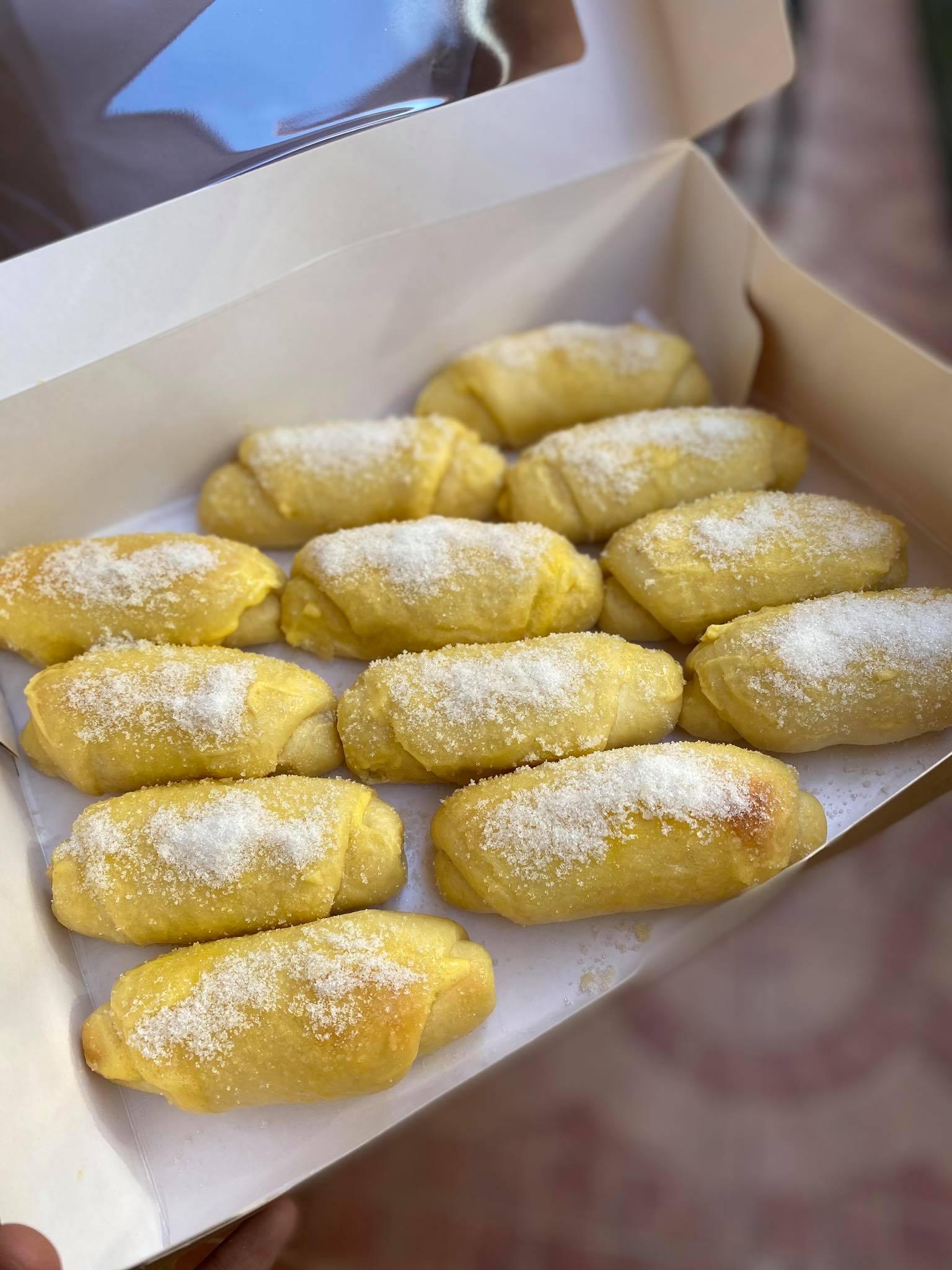 Bread rolls, one of del Carmen-Sullanos baked products.
"You should grab every opportunity to be productive, whether you are working or staying at home."
Sullano-del Carmen studied kindergarten to college at CPU. She served as CPU Republic President from 2009-2010. She was also crowned as Miss CPU and as Miss Iloilo PRISAA during her stay at the campus.