By Cyrus A. Natividad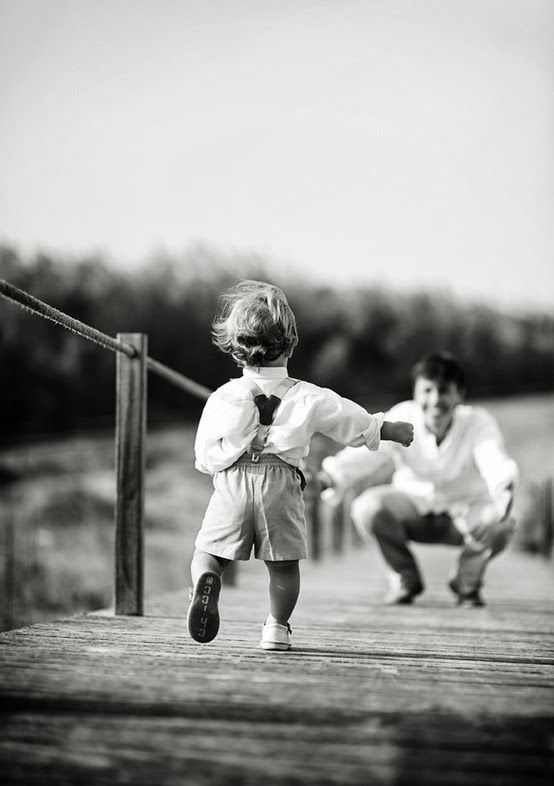 Happy Father's Day to all fathers!
"Is it Father's Day yet?" I remember my father asking us that question when he knew it was still on a coming Sunday.
We hugged him and said altogether, "Father, every day is your day. Today is Father's day!" It's about love that he showed us every day: new ideas, surprises, and delights he's bringing home from work. We followed his rules, though.
Now as a father myself, I realized I was following his footprints. One important awareness he left in our minds was this — "Every day we spend without learning something is a day lost." This inspired my children, as I further explained that many things can happen along the way.
"Countless developments, lifestyle improvements and innovations may never stay for long. They cut across and bring out differences with different dimensions. I reminded them that, "Enough can influence and change you personally."
We are not in control of these things for our children. But life's potential will help with the unchanging good values of our parents. These are based on faith and understanding of what God wants them to be.
There are three important values – the footprints which I believe my father wanted me to impress upon his grandchildren. First, "Believe in God your creator. You are nothing without him." Second, "Do your best for whoever you are. Strive to survive." And third, my father seemed to have embedded this in our minds — "No one has the right to put you down. It is a matter of respect to your fellowmen. God created everyone equally."
Those little footprints empowered us to move on to bigger adventures, difficulties and challenges which we have survived.
To my father, thank you for giving me that small Bible that created a big impact in my life. Yes, I still have that book by Daniel Defoe entitled Robinson Crusoe, which we bought from Yuhum Bookstore in downtown Iloilo, a long, long time ago. It helped me to be strong and resourceful in my journey.
"No matter how smooth or how rough this day, God is with us each step of the way."