By Cyrus A. Natividad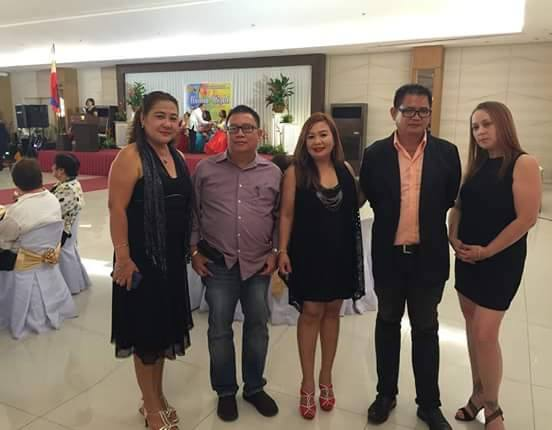 Eric Cordevilla Otayde (2nd from left) was elected President of CPU PSAA last 2015.
The moment he came back to his beloved Alma Mater, Eric Cordevilla Otayde (Political Science Batch '84) called on his former classmates and Pol Sci graduates of CPU to start up a strong special alumni organization. The Political Science Alumni Association (PSAA) was born with Otayde as its first elected president.
While teaching in the College of Arts and Sciences, he accepted leadership positions. He is a seasoned leader from Antique. His previous positions in private and government institutions include: as Municipal Councilor of Sibalom Antique, Board Member, Provincial Administrator and Public Information of Antique; Board of Regents, University of Antique.
He was Chairman of the Provincial Government Employees Multi-Purpose Cooperative and Executive President of Antique Lions Club.
Otayde believes in positive action and in "moving on when there is a storm." He said, "I need to emphasize that God provides us the opportunity and it is on us to take on the responsibility."
He shares this quote from John Quincy Adams, "If your actions inspire others to dream more, learn more, do more and become more, you are a leader."