By Cyrus A. Natividad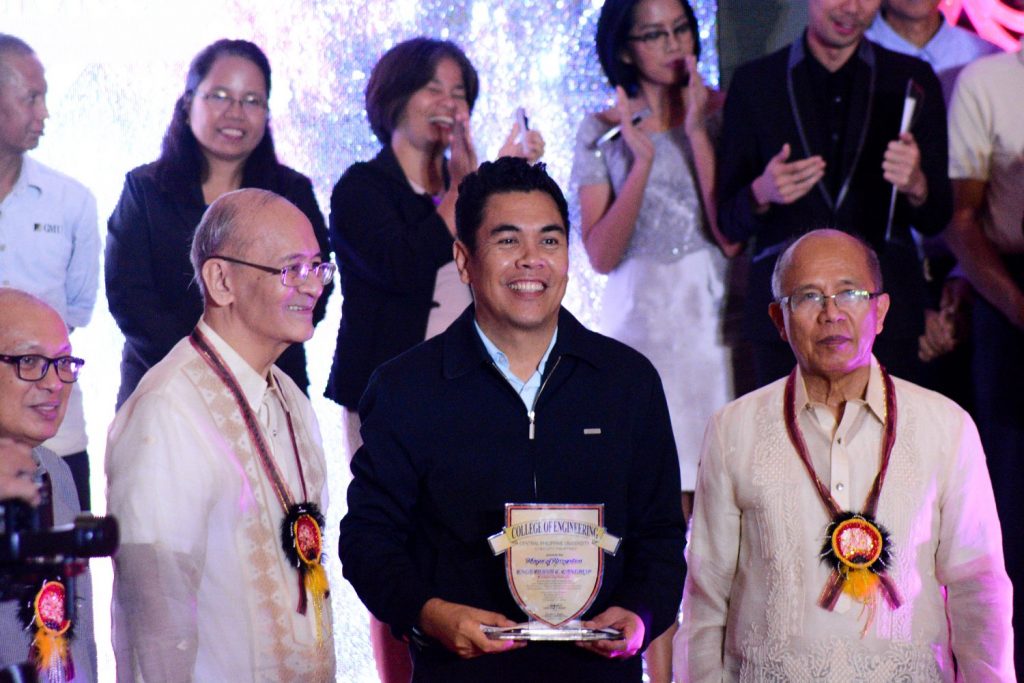 Engr. Bernie Cangrejo has been recognized by the CPU community as a passionate educator devoted in producing globally competitive Packaging Engineers.
Almost 10 years after Central Philippine University started implementing its program BS Packaging Engineering, Engr. Bernie C. Cangrejo, has shared his knowledge in packaging and updates on the development in the field. It should be noted that CPU is the only school that offers this program in the whole of Southeast Asia.
The CPU Packaging Engineering program began when Dr. Lejo C. Braña, a Centralian alumnus who has worked as an executive in a big packaging corporation in the US, came home to the Philippines for his retirement. Braña set up some packaging equipment and donated them to the University, including his books and instruction materials in packaging. A building was then constructed for the equipment.
A series of meetings with the Board of Trustees and administrators of CPU led to the creation of curriculum for the Packaging Engineering course in the College of Engineering.
Dr. Braña started with around 40 students enrolling in the said course. The student population has grown since then. The building which housed the equipment donated by Dr. Braña has been utilized as laboratory by the Packaging Engineering students up to the present. The Department of Packaging Engineering also accepts consultancy services, and their laboratory offers packaging services and design.
Engr. Cangrejo was the first faculty to be trained in the management of the operations of the packaging  laboratory. He explained in the CPUTV Program, Looking Forward, that "the curriculum in Packaging Engineering also specializes in marketing, advertising, and industrial outreach." He also clarified that "it is not all about the product package or the box; it includes calculations, strengths, and measures which are crucial in the production and delivery of goods."
Prof. Cangrejo also talked about their outreach project in a select community. The outreach is an important part of the curriculum of Packaging Engineering students as it is one of the requirement for graduation. Prof. Cangrejo and his students conduct packaging seminars on agricultural products in municipalities and local government units: "The services to outsiders has also become progressive."
At the end of the program, Prof. Cangrejo concludes, "I am very optimistic about the opportunities that abound for CPU Packaging Engineering right now and in the future."