By Cyrus A. Natividad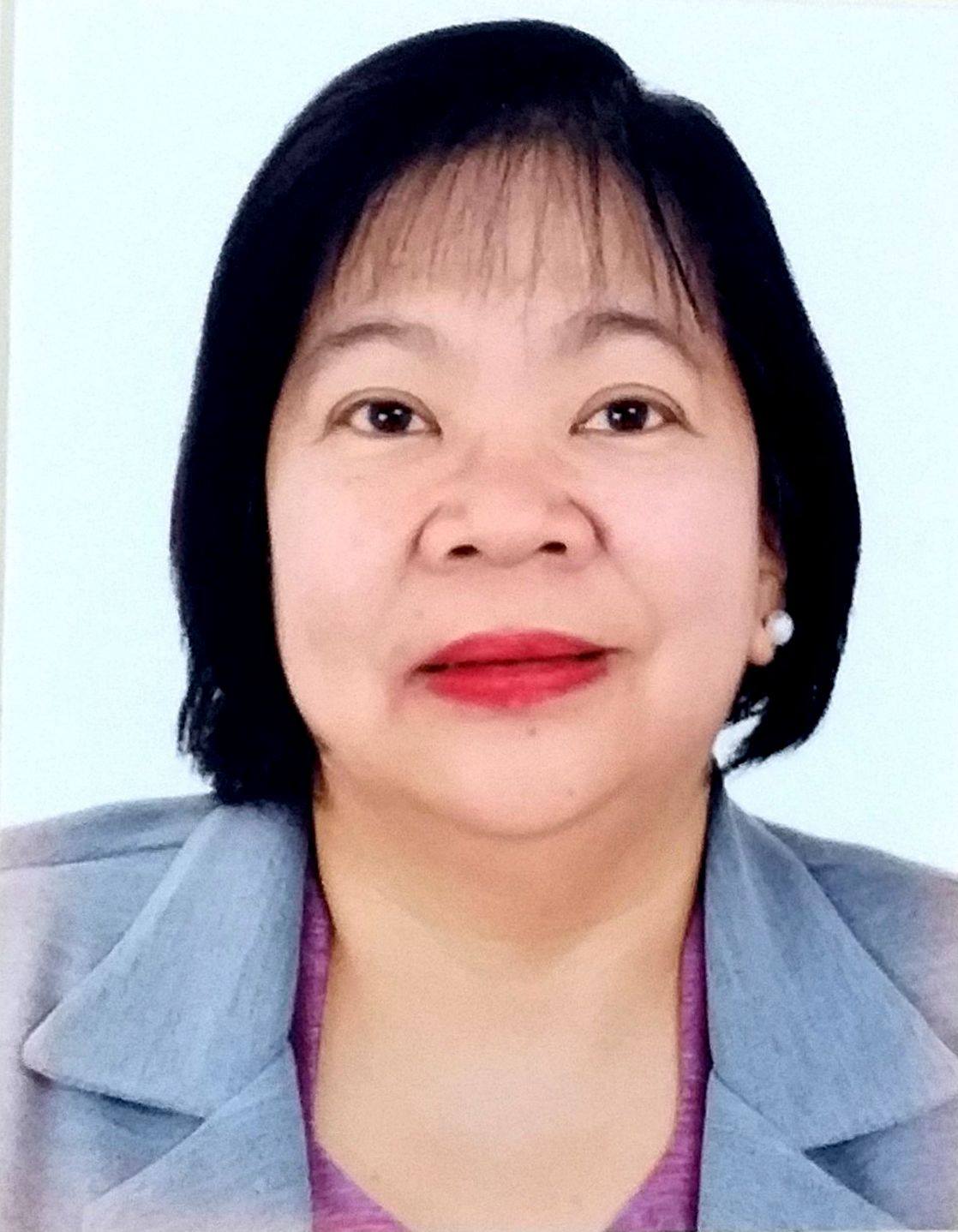 Dr. Rowena M. Libo-on, Dean School of Graduate Studies and Director for Transnational Programs.
Dr. Rowena M. Libo-on, Dean, CPU School of Graduate Studies and CPU Director for Transnational Programs was invited as the conference speaker during the Association of Theological Education in South East Asia (ATESEA) Webinar: Conference of Finance Managers in Seminaries in Myanmar on October 6-8, 2020.
She discussed the topics on Internal Control and Risk Management on the first and second day, respectively. Question and answer sessions, as well as reporting of the results of workshops, synthesis, and recommendations, were taken up on the third day. The webinar was attended by 33 participants from 18 seminaries.
Dr. Libo-on has been conducting online seminars and lectures for CPU partner institutions in Vietnam, Myanmar, South Korea, and Japan.