By Cyrus A. Natividad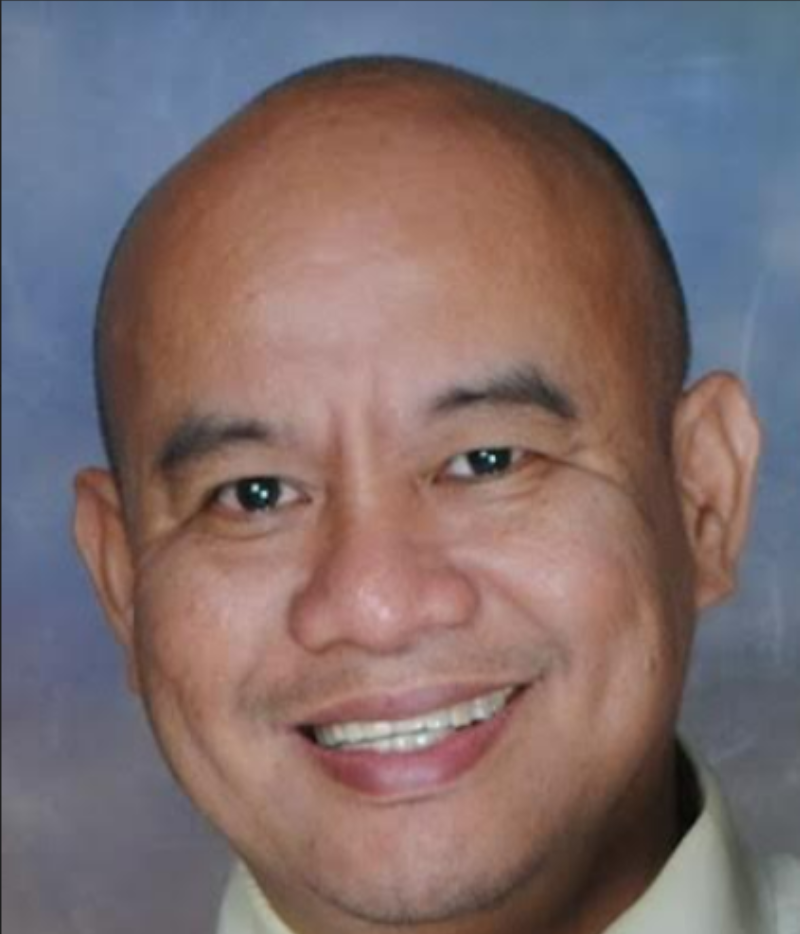 Engr. Dany C. Molina, Dean CPU College of Engineering.
The Philippine Accrediting Association of Schools, Colleges and Universities (PAASCU), thru the recommendation of its Board of Trustees, has appointed CPU College of Engineering Dean Dany C. Molina as a Member of the Commission on Engineering and Architectural Education. His appointment covers a two-year term, starting on May 2022 to 2024.
Molina willingly accepted the appointment from PAASCU. He said that "I still have to acquaint myself of the current policies, standards, guidelines and practices implemented by PAASCU. It is only then that I can propose changes or improvement of the system."
The CPU College of Engineering under Dean Molina has achieved much. It continues to have good results from the National Licensure Exams for Engineers, and the CHED's certification of the CPU College of Engineering as a Center of Development.
Molina was the President of the Philippine Association of Engineering Schools (PAES) from 2018 to 2020. He is the first-ever President-elect from a non-NCR engineering school since the organization was founded in 1955.