By Cyrus A. Natividad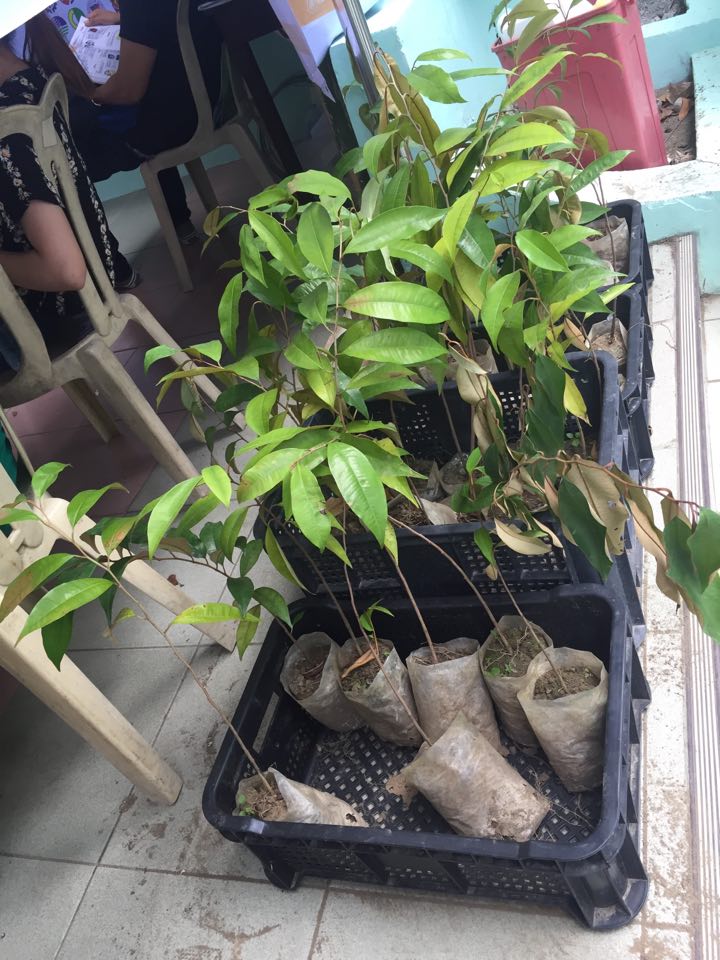 Promoting a sustainable environment, the seedlings encourage backyard fruit and vegetable gardening.
The Department of Agriculture Region 6 generously handed out free seedlings and vegetable seeds in a gesture of support for this year's DA-CPU Agrifair held at the CPU Alumni Promenade and Concert Park. The agency is the partner/co-presenter of the annual Agrifair in CPU.
As early as 9:00 AM on the first day, November 26 (event launching), visitors were given different seeds and seedlings by DA representatives at the Promenade. Sitao, mongo, squash, and other legumes were among the different vegetable seeds distributed. Seedlings of organic plants and trees—such as calamansi, guayabano, mango and many others—were also given as tokens to visitors and guests.
The seed-giving is a yearly activity of the Department of Agriculture during the launching of the DA-CPU Agrifair.