By Rusieljs G. Lunasco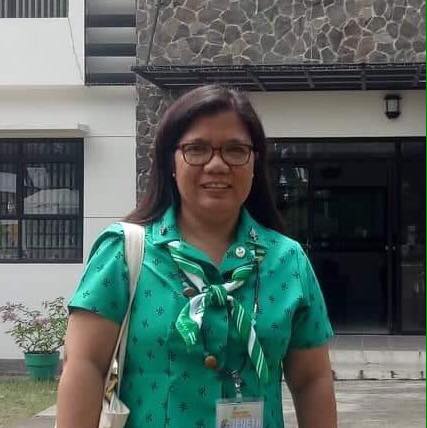 Ms. Jeneth Zante, a CPUES faculty member has been chosen as one of the National Awardees of the GSP.
Ms. Jeneth C. Zante, a CPU Elementary School faculty member, has been chosen as a National Outstanding District Field Advisers by the Girl Scouts of the Philippines (GSP).
Ms. Zante is one of three awardees chosen by the GSP who exemplified strong leadership skills, a deeper sense of responsibility and an unwavering commitment to the Girl Scouting movement.
She will be awarded on February 1 at the Josefa Llanes Escoda Hall, GSP National Headquarters, Manila.
Ms. Zante has been a longtime adviser of the GSP in CPU Elementary School.