By Cyrus A. Natividad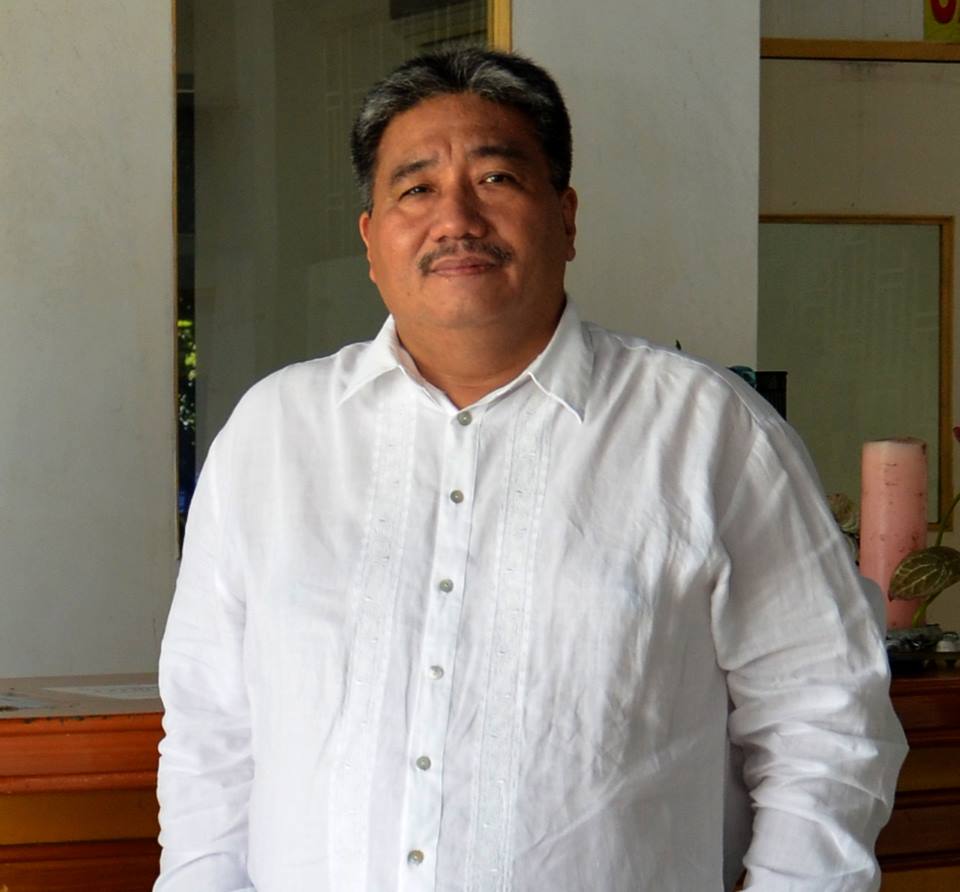 CPU Alumni Association President Dr. Florentino P. Alerta.
The CPU Alumni Homecoming and General Assembly will push through on October 1, 2022 according to CPUAAI President Dr. Forentino P. Alerta II. He explains that, "The Alumni Homecoming should signal the return to normal in the University. The convergence, bondings and fellowships that are unavoidable during alumni celebrations should already inform the public that Central Philippine University is now in the 'Face to Face' mode."
Alerta who has just arrive from a five-month retreat in the U.S. also said that, "the homecoming will provide as well an online platform where those who cannot attend may participate in the open forum, nominate and cast votes for their CPUAAI candidates. The Election of Officers is one part of the program during the Alumni Homecoming and General Assembly."
In a conversation with the Centralian Link, he shared one important agenda; regarding the environment during his watch. "This he said must be given impetus – to encourage the University and the community to help plant the trees." He added that "Water is running out. We need people to get back to the environment. Planting trees would provide the source for watershed. We need a tree to create another tree. The project will definitely involve the academe with prospective tree planting programs in cooperation with other support offices and agencies."
He also proposed for a constitutional amendment for CPUAAI. He said the alumni privileges should be inclusive for all – whether the member is here or abroad.
The procedure in nominating the Board of Trustees of the CPUAAI will soon be posted.