By Cyrus A. Natividad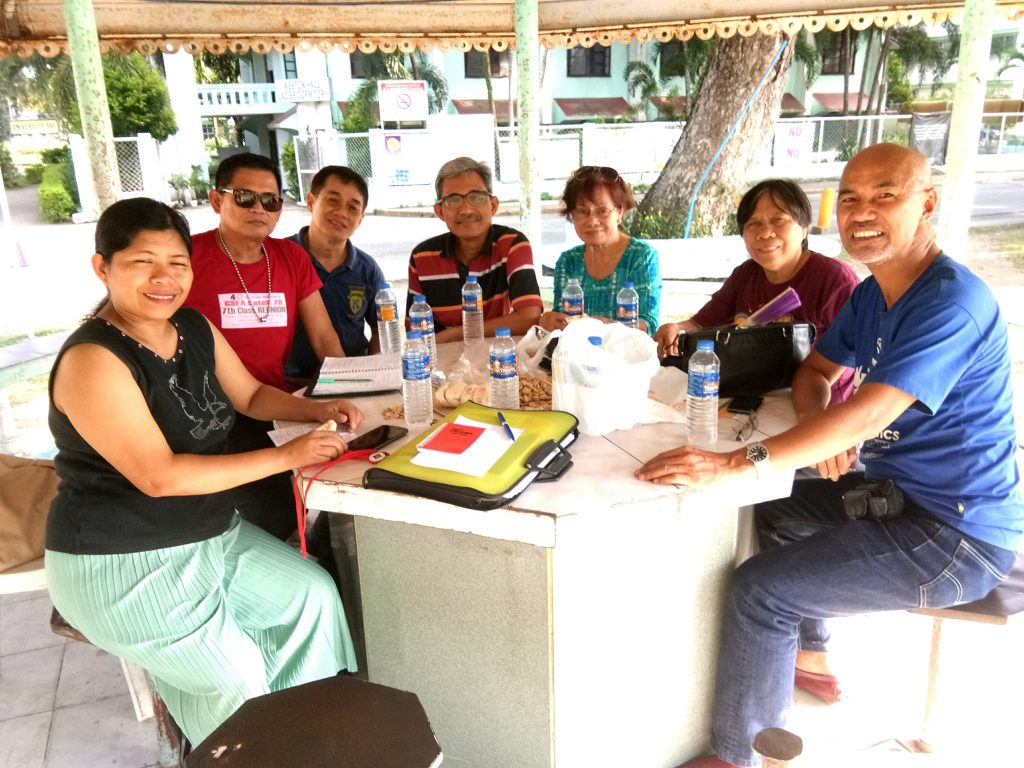 WSAA officers planning their Grand Alumni Homecoming this coming December. Photo Credit: Ruth Fernandez 
 The Work Students Alumni Association (WSAA) of Central Philippine University is looking forward to a Grand Alumni Homecoming on December 15, 2018. The plans were laid down by WSAA officers in a meeting led by its vice president, Dr. Alberto Java, last Saturday, October 27, at the CPU campus.
So far, they have planned to have motorcade from CPU to Plaza Libertad and back. The motorcade will start at 7:00 AM and registration will be at 8:00AM, upon the arrival of the participants. A devotional will then be held before the program proper.  This year's Work Student Alumni Homecoming will revolve around the theme "Labor is Honor."
Many of the work student alumni, who are now business executives, administrators, ministers and even government officials, have attributed their success to having been part of the work-study program at CPU.
All work student alumni are invited to attend this gathering in December. For inquiries and registration please contact Dr. Bert Java at 09153659681 or Ms. Ruth Fernandez at 09166276293.