By Cyrus A. Natividad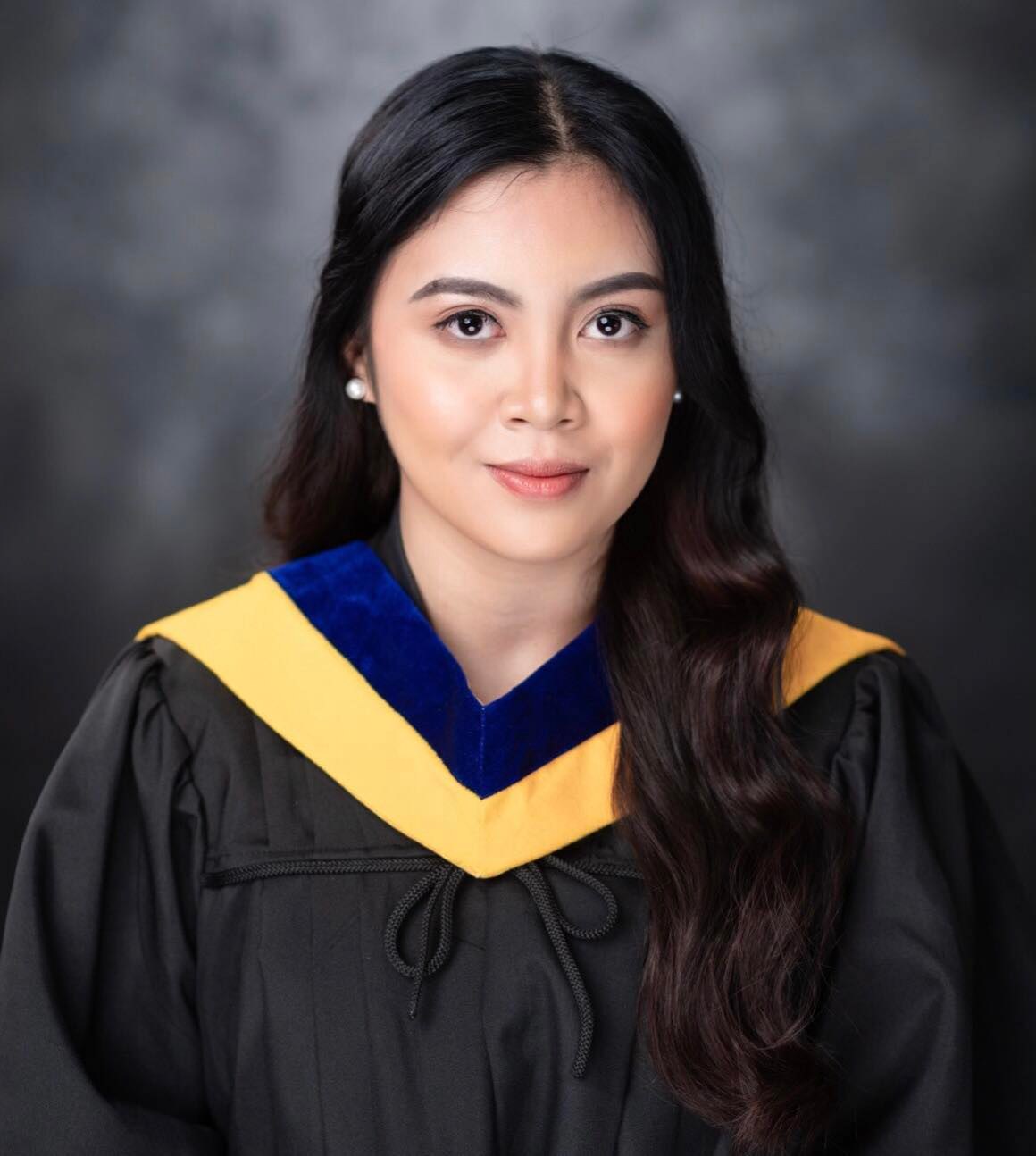 Armin Faith A. Aldemo, BSBA Major in Marketing Management Batch 2022, Cum Laude.
Sixty-four work students graduated this semester from Central Philippine University. Many of them did it through determination, and awareness on how success comes to those who sacrifice and do their best.
One of them, Armin Faith A. Aldemo, graduated in Business Administration Major in Marketing Management, Cum Laude. She had her share of experiences with which she likes to shares to her fellow graduates and continuing work students of CPU.
The Centralian Link made an interview, and would like to share her ideas, particularly to those who aim to fulfil their dreams of graduating from Central Philippine University.
Q. Why did you consider enrolling a course in CPU through the Work-study Program?
A. "I dreamed of being a Centralian since my high school. Despite that desire, I was hesitant due to our financial situation. I thank God that I was able to study at Central Philippine University by being a work student and it helped lessen our financial problems. I was able to avail credit balances which not only supported my tuition and fees, but also my day-to-day allowances. I have realized my dream and I am now an Alumna of CPU."
Q. "Why did you choose Business Administration?
A. "I would like to become a businesswoman someday. From this field, I hope to become more creative, although the funny thing here is that people would sometimes want to call you a 'tindera' (vendor). They would say, "Ay mamaligya ka man lang, nag kuha ka pa kurso?'' (Oh, you don't need to take up a course if you only wanted to sell!"). But I do not want to listen to them. I have learned how business could affect the country's economic growth and development."
Q. What was your most difficult part as a work student?
A. "As a work student for four years, I have to endure having a cut-off grade with 18 units enrolled, and also a prescribed period of duty time. It was difficult but I was able to survive by always thinking that "this is not hard" because you have already experienced it coming from a 'less fortunate' family. I have been trained to face difficult situations. I will be forever grateful for the training I had with the InfoCenter family, especially to Director Rev. Francis Neil G. Jalando-on, and my supervisors Mrs. Hannah Lee J. Canlas and Atty. Ina Bernales, for guiding me throughout my journey in College."
Q. "What was your most difficult experience in work and study? How did you handle it?
A. I think my most difficult experience is not found in my work and study. It was in dealing with my personal problem; finding time and fixing it silently – despite my busy schedule at work and study."
Heide and Armando Aldemo are the parents of Armin Faith. She has a brother named Arlan Kim A. Aldemo.