By Keziah G. Huelar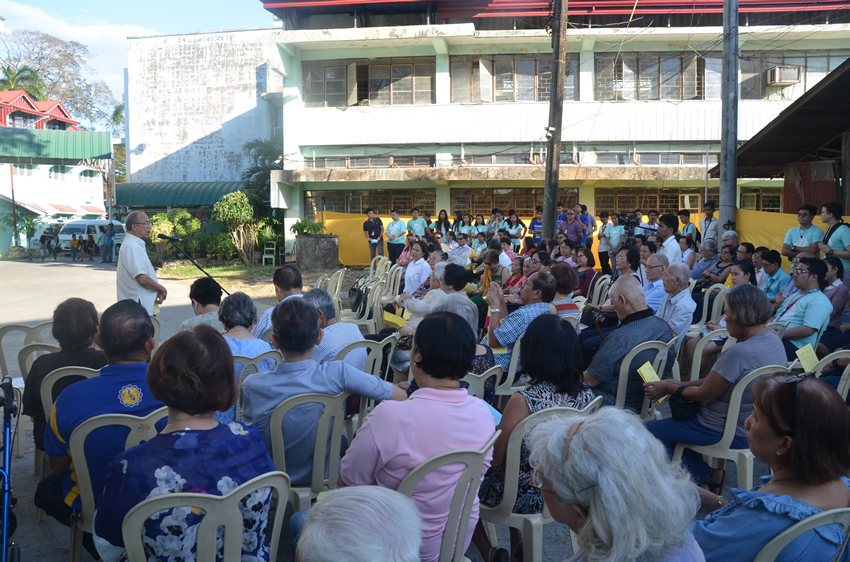 CPU President, Dr. Teodoro C. Robles talks about the life and legacy of Dr. Lejo C. Braña.
Celebrating the "Leader of the Pack" – Central Philippine University unveiled a marker in recognition of Dr. Lejo C. Braña, the author and founder of the CPU Packaging Engineering at the CPU Packaging Engineering Laboratory on February 8, 2019.
For the Reason for the Gathering and Acknowledgment, CPU President, Dr. Teodoro C. Robles highlighted the commitment and dedication of Dr. Braña in strengthening and developing the Packaging Engineering program of the university. He also recognized Dr. Braña's invaluable contribution as mentor and donor of the said program.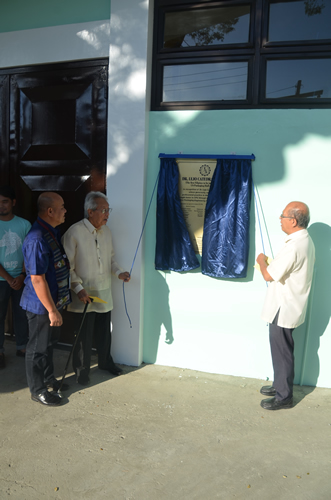 CPU President, Dr. Teodoro C. Robles together with Dr. Lejo C. Braña and Engr. Dany C. Molina, Dean College of Engineering unveil the marker.
For the reflection, Rev. Cris Amorsolo V. Sian, Senior Pastor, University Church encouraged everyone to celebrate the goodness of God in the life of honoree, Dr. Lejo C. Braña.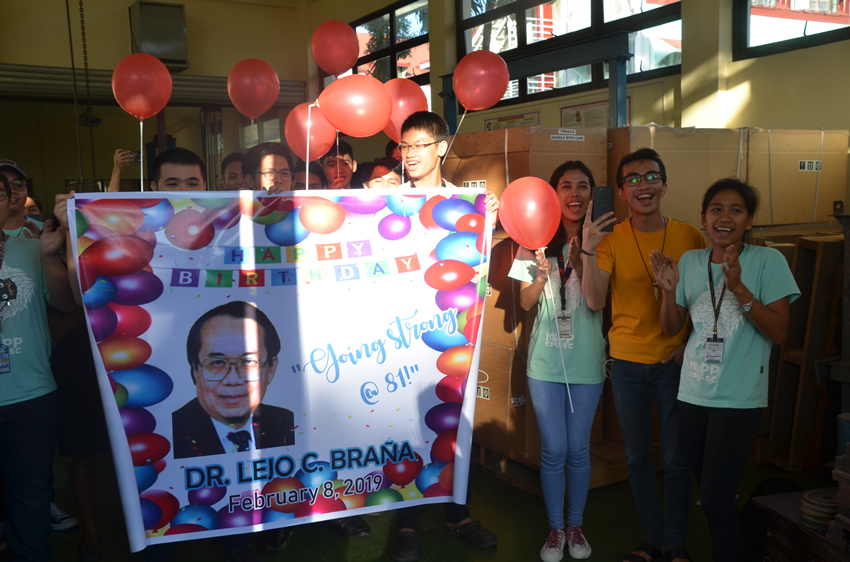 Packaging Engineering students greeting Dr. Lejo C. Braña, a happy birthday.
For his response, Dr. Braña thanked the CPU Administration, the Packaging Engineering Department and CPU Community for the recognition. He also shared his testimony of faith and hard work in helping the Packaging Engineering program grow and in mentoring young Centralians to pursue a path of excellenc.
After which, benediction was led by Rev. Sian.