By Rusieljs G. Lunasco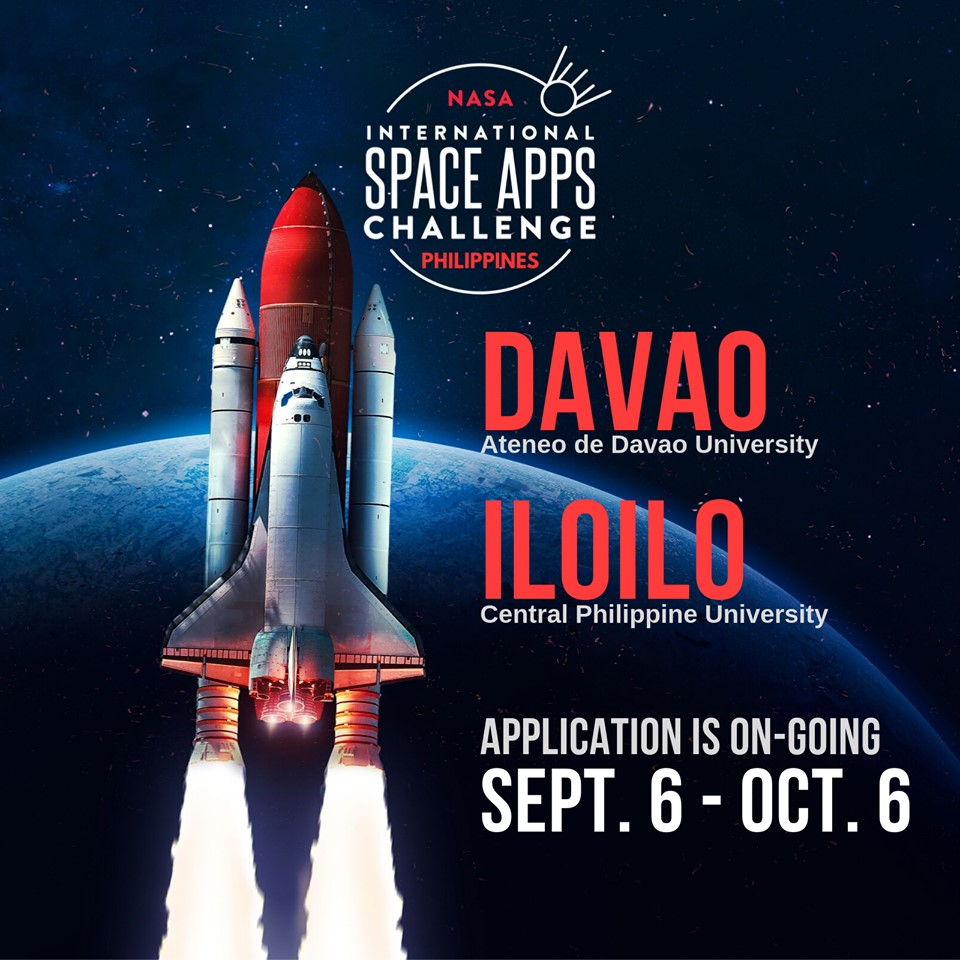 Central Philippine University in partnership with American Corner- Henry Luce III Library will host the 8th NASA International Space Apps Challenge Philippines from October 18-20, 2019.
The International Space Apps Challenge is an international hackathon for coders, scientists, designers, storytellers, makers, builders, technologists, and others in cities around the world where teams engage with NASA's free and open data to address real-world problems on earth and in space. Last year, Space Apps included over 18,000 participants in 75 countries.
Students and alumni are encouraged to join the upcoming hackathon. For more information, please contact Ms. Chilou Batoon, coordinator of the American Corner at 329-1971 local number 1020.