By Rusieljs G. Lunasco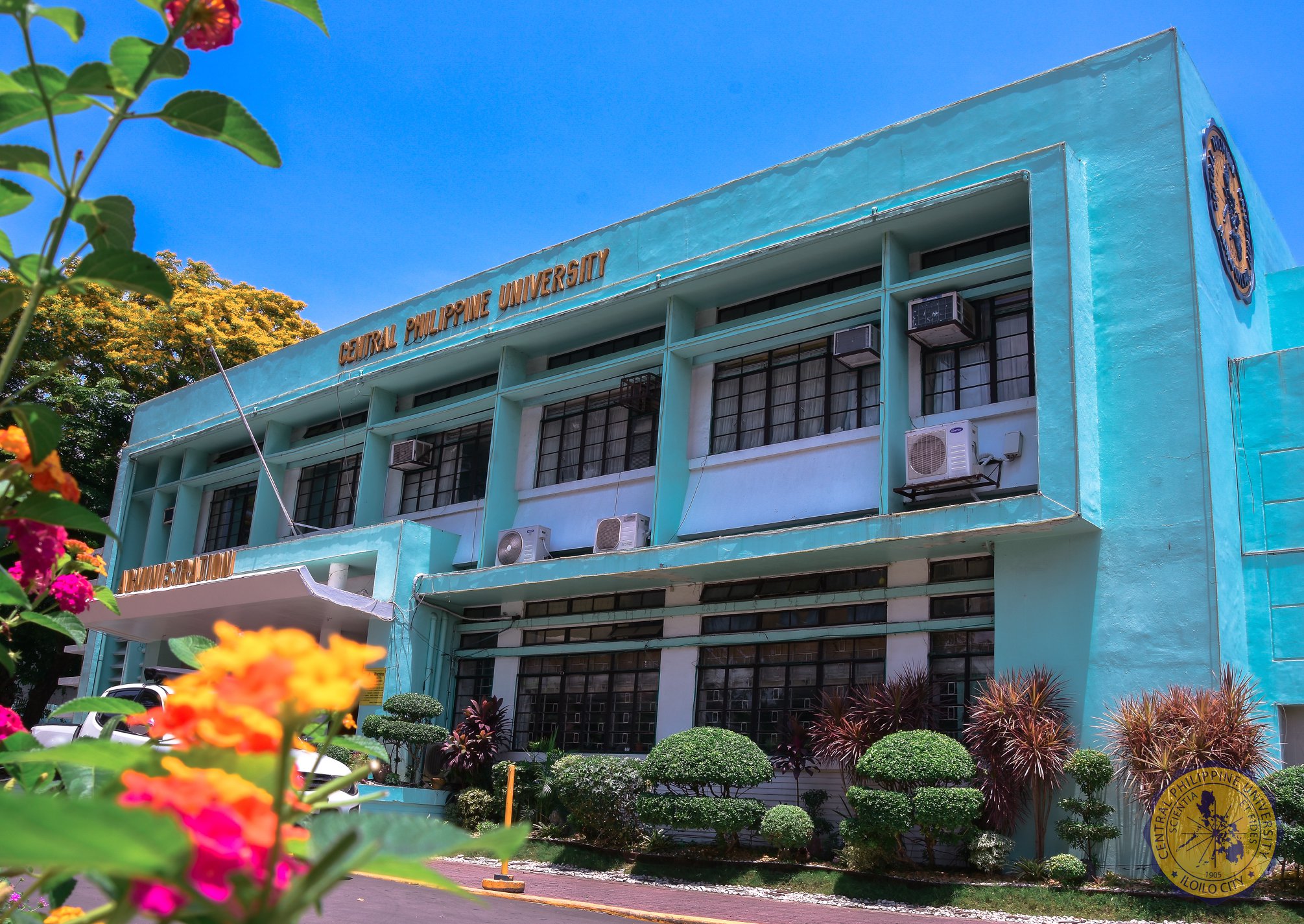 Rex D. Drilon Hall
CPU will honor graduates and completers from its basic education departments in separate virtual graduation and moving-up ceremonies to be scheduled sometime this June.
"The online graduation is CPU'S gift to her beloved students for all their hard work and sacrifices in finishing their degree. We also want to honor the parents and all the special people who were with our graduating students all throughout their journey, said Commencement Committee Chairperson and University Registrar, Ms. Charissa June Deocampo.
Of the 407 completers, 57 are from the University Kindergarten and 350 from Junior High School. Of the 1,015 graduates, 165 are from the Elementary School and 850 from Senior High School.
CPU made history when it aired its first Virtual Commencement for its 727 college graduates on May 28, 2020.