By Keziah G. Huelar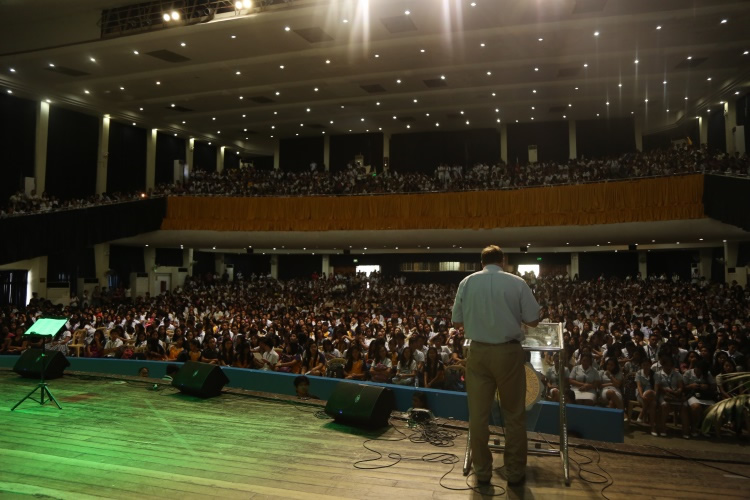 The CEW is Central Philippine University's commitment to holistic Christian education for life.
Celebrating Christ as the cornerstone—Central Philippine University will be holding its Christ Emphasis Week for the Second Semester of the School Year 2018-2019 at various venues in the campus on February 15-22, 2019.
With the theme "Thrive," the convocations among the different colleges and departments will highlight scriptures coming from Ecclesiastes 11:8-9 and John 10:10. This semester's CEW will focus on living life to the fullest by submitting to the Word of God and committing to His purpose.
A bi-annual event of the university, the CEW is a testimony of the university's dedication to produce Exemplary Christian Learners for Life. The University Church encourages all Centralians, faculty, and staff to be an active part of this endeavour of rejoicing in Christ and honoring His Word.
CPU believes that God has a timely message of hope and joy for everyone through the CEW.