By Cyrus A. Natividad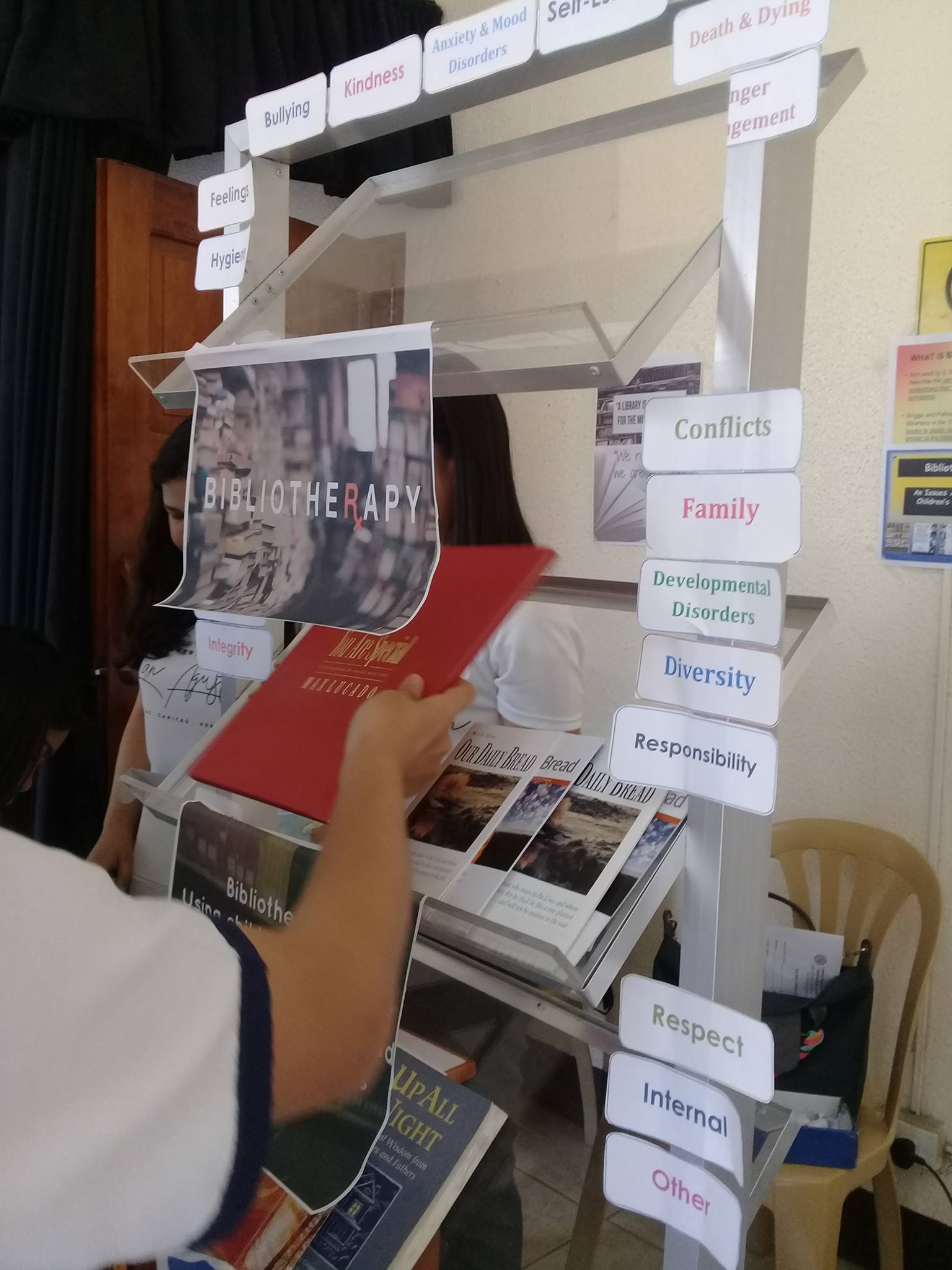 "Bibliotheraphy" aims to promote Christian values among Centralians. Photo Credit: Prof. Ana Mae Cantel.
The Philippine Librarians Associations, Inc. (PLAI) and the Western Visayas Regional Librarians Council (WVRLC) promotes "Bibliotherapy," an initiative which recognizes the inherent quality of literature not only as a source of enjoyment and entertainment, but as materials that promote well-being.
Book-reading has been found to offer therapeutic benefits which can result to developing self-confidence, increasing intellectual capacity, as well as building healthier interpersonal relations. Mr. Christian George Acevedo, PLAI-WVRLC President, further explains that reading "books and other literature can facilitate structure interactions between and among individuals."
According to Prof. Ana Mae Cantel, the event facilitator, CPU's Henry Luce III Library is one of the recognized centers of the program as the library holds one of the biggest collections of reading materials in the whole of Western Visayas.