By Nestle G. Taala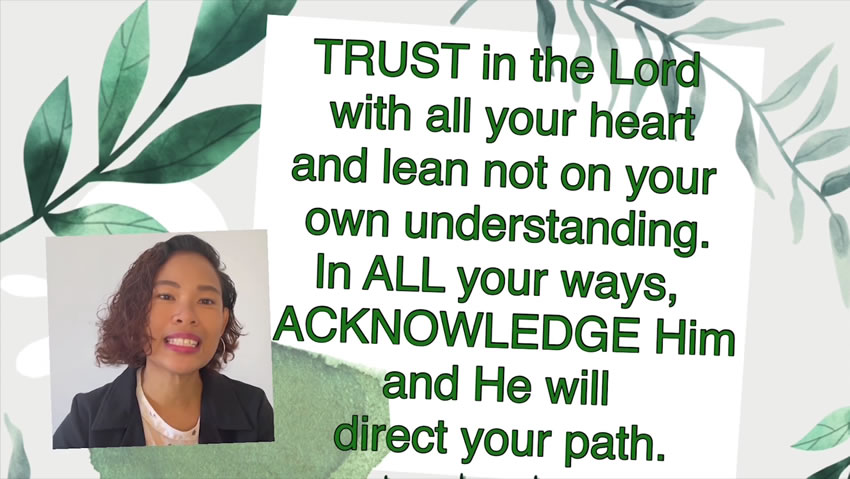 Ms. Kristina J. Alubog, the graduation speaker, reminded the Senior High School graduates to acknowledge God, the ultimate source of wisdom.
Central Philippine University Senior High School held its 2nd Virtual Graduation Ceremony for S.Y. 2020-2021 with the theme, "Strengthening the Quality of Education Amid the COVID-19 Pandemic" on October 13, 2021.
The program began with an Invocation led by Rev. Ruth Lunasco, Director of Christian Education, University Church, followed by the singing of the National Anthem, and a synopsis that was presented by Ms. Michelle Razelle Ybañez, Faculty, CPU SHS.
University President Dr. Teodoro C. Robles as well as CPU Board of Trustees Chairman Atty. Von Lovel D. Bedona graced the program by giving their welcome messages. It was then followed by the Graduation Message through this year's CPU SHS Virtual Graduation Speaker Ms. Kristina Alubog, Teacher in Surabaya Cambridge School, Indonesia. In her message, she reminded that "Good relationship at home leads to better learning especially during online classes. Just provide a nurturing relationship at home." She went further explaining that to strengthen the quality education there must be, "1. Community effort; 2. Commitment and discipline; and 3. Creativity and change."
A total of 969 students graduated for Batch 2021 – 73 from Humanities and Social Sciences (HUMMS) Strand; 256 from Accountancy, Business and Management (ABM) Strand; and 640 from Science, Technology, Engineering, and Mathematics (STEM) Strand.
Rev. Roger T. Quimpo led the Prayer of Dedication for and charge to all Senior High School graduates. Meanwhile, Ms. Nefalin Demafiles, with Highest Honors – ABM Strand, gave the response on behalf of the graduates.
In his message, Prof. Edgar A. Eriman, CPU SHS Principal, imparted encouraging words to the graduates as they face a new chapter in their lives. Atty. Joshua C. Alim, President of the CPU Alumni Association Inc. (CPUAAI), led the graduates in taking their oath to become members of said association.
The program concluded with a Benediction given by Rev. Cris Amorsolo V. Sian, Senior Pastor, University Church, which was then followed by the singing of the Alma Mater Song.
Watch it again!
Facebook: https://www.facebook.com/CentralPhilippineUniversityTV/videos/871254046795788
Youtube: https://youtu.be/sqSeZxD9fAA