By Cyrus A. Natividad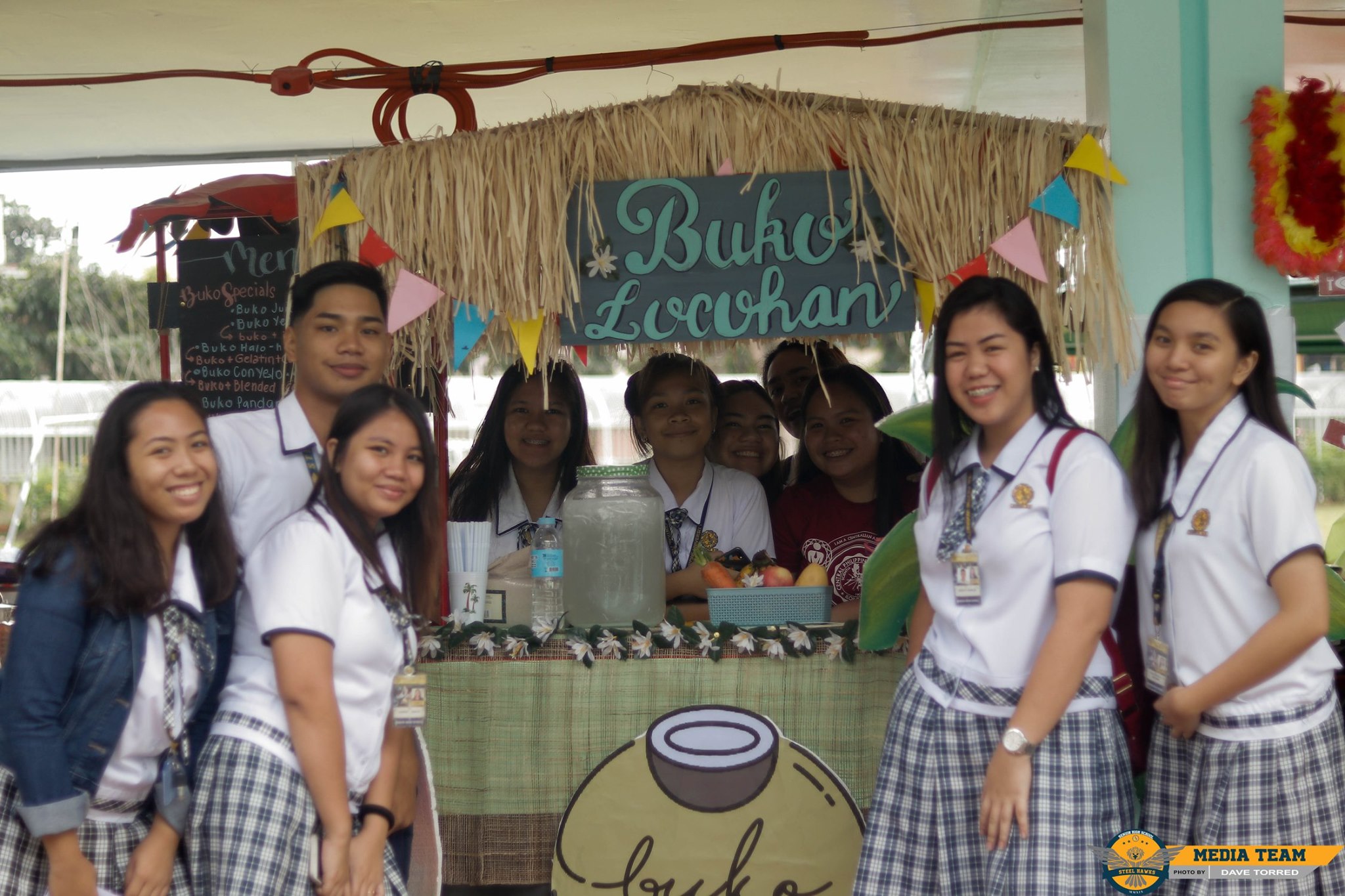 Grade 12 ABM students pose in front of their stall.
Central Philippine University Senior High School celebrated Entrepreneurship week with the theme "Empowering the Youth Through Entrepreneurship" on February 10 and February 12 to 14, 2020. The annual activity was held at the Half-moon Drive with about 23 participating sections, all presenting products and services in kiosks creatively prepared and installed by students themselves.
The objective of this annual activity, according to SHS Director Edgar Eriman "is to hone the students in entrepreneurial skill -giving them opportunities in case they opt for business when they graduate." The students creativity was used in putting a name on their business, product positioning and customer service proficiency.
The desired outcome of this curriculum is to encourage the students to become Filipino entrepreneurs in the future.