By AR Romallosa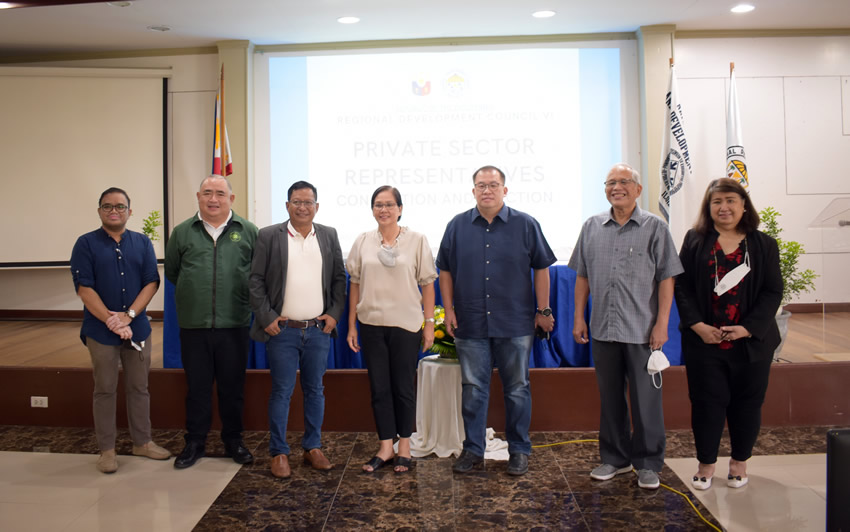 Ma. Victoria G. Bellosillo is currently the President of CPU RAFLU.
Central Philippine University's (CPU) Ms. Ma. Victoria G. Bellosillo was elected as Labor Sector Representative to the Regional Development Council VI (RDC) held on August 16, 2022 at the RDC Hall of the National Economic and Development Authority in Iloilo City. As representative, Ms. Bellosillo automatically becomes a member of the Development Administration Committee of the said Council in the next 3 years. She is expected to actively participate in the full council regular meetings, sectoral committee meetings and consultations, and technical working group meetings.
The RDC is the highest policy-making body in the region mandated to coordinate and set the direction of all economic and social development efforts within the area.
Ms. Bellosillo is currently the President of the CPU Rank and File Labor Union – Federation of Free Workers (RAFLU-FFW) and serves as the Secretary of the University's College of Agriculture, Resources and Environmental Sciences.