By Nestle G. Taala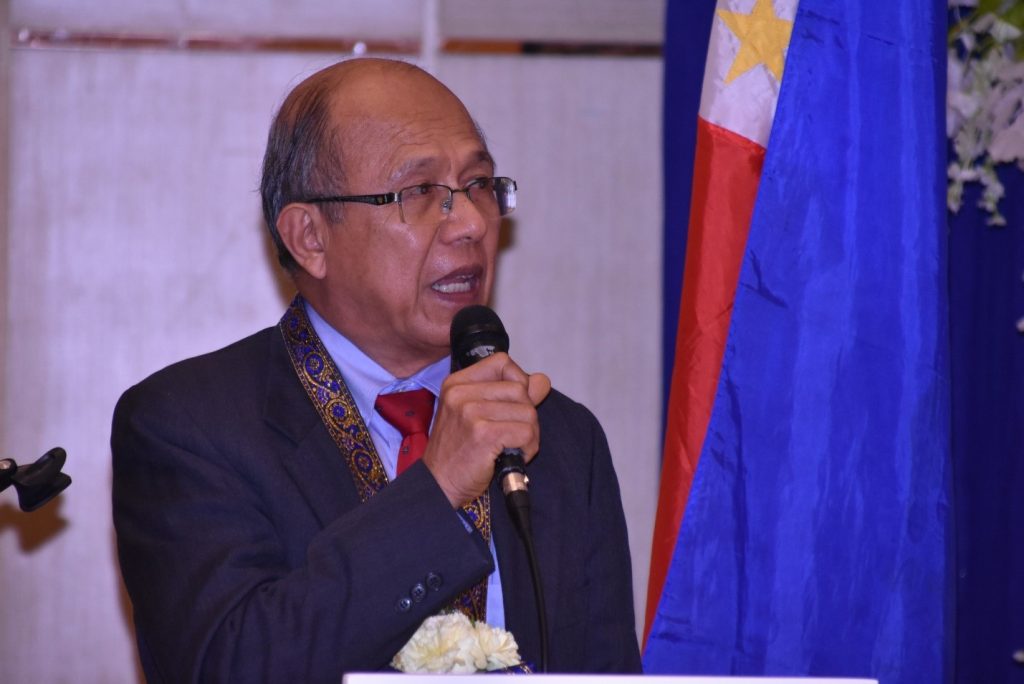 CPU President, Dr. Teodoro C. Robles welcomed guests and thanked them for their presence.
Metro Iloilo Water District (MIWD) welcomed Metro Pacific Water as its new partner for the Metro Iloilo Water Distribution and Wastewater Management Project during the Joint Venture Signing on December 6 at the Grand Xing Imperial Hotel, Iloilo City.
The said event was attended by the honorable Senator Franklin M. Drilon, the officials of Iloilo City, and other guests. CPU President, Dr. Teodoro C. Robles, also the Chairman of the Metro Iloilo Water Distribution, highlighted the importance of this partnership: "We believe that with public-private partnership, we can do more and we can do it faster than if it is only the Water District that's doing [the work]." Dr. Robles was confident to share that the first Joint Venture Agreement, which will last for 25 years, aims to expand and give solution to the problem in the water distribution system and the wastewater management facilities of MIWD.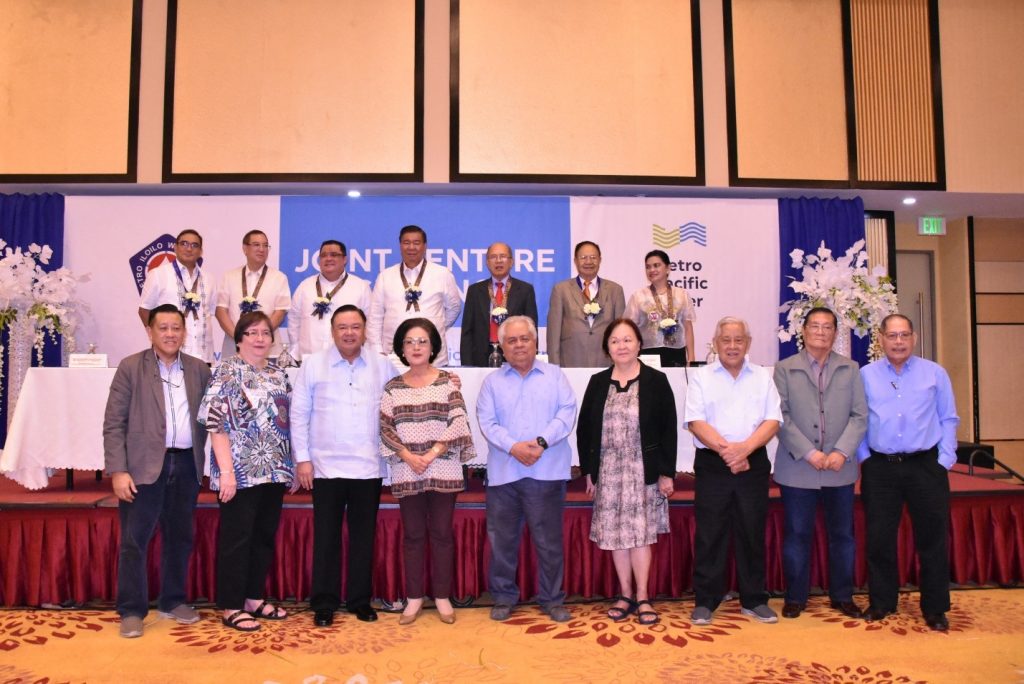 CPU President, Dr. Teodoro C. Robles, Sen. Franklin M. Drilon, Cong. Jerry P. Treñas and the officials of Metro Iloilo Water District and Metro Pacific Water look forward to the implementation of the venture as a means of improving water services in Iloilo.
Dr. Robles has been very active in supporting partnership programs with corporations and organizations here and abroad which benefits parties involved.
Meanwhile, his leadership in CPU has also opened a lot of opportunities for the institution to widen its scope and connections such as partnerships with international universities.