By Cyrus A. Natividad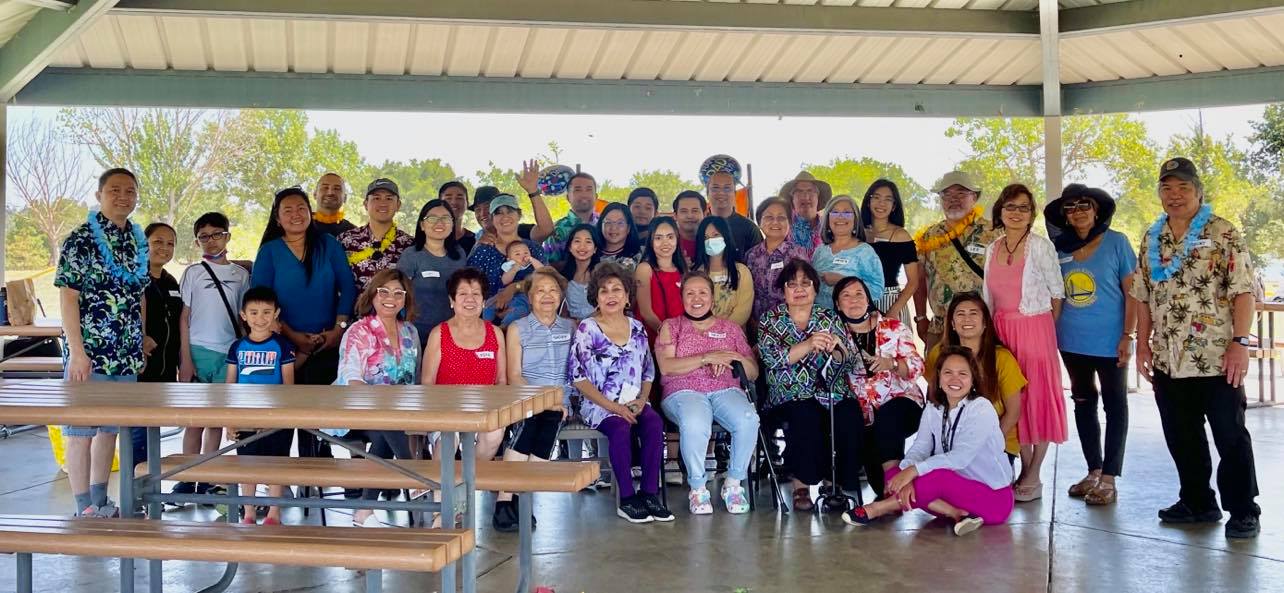 Members of the NORCALAA during the Annual Picnic.
The CPU Northern California Alumni Association (NORCAL AA) held their Annual Picnic and Father's Day Celebration last June 19, 2021 in an effort to kick-off the back-to-normal gatherings after more than a year of pandemic. It was held at a beautiful lake park in Fremont, CA, USA. The event was attended by 40 Centralians, with their families and friends. A total of nine dads were also honored as part of the Father's Day Celebration.
Pastor Edward Pormilos, the new President, welcomed the participants and provided updates on the affairs of the Chapter. He stressed out that "the gathering is so meaningful because it represents the beginning of the new season after prolonged restrictions and challenges brought by the pandemic." He added that "The group should be thankful that the challenging pandemic has not deterred the vigor of the Chapter to continue operating as regular fellowships were shifted online".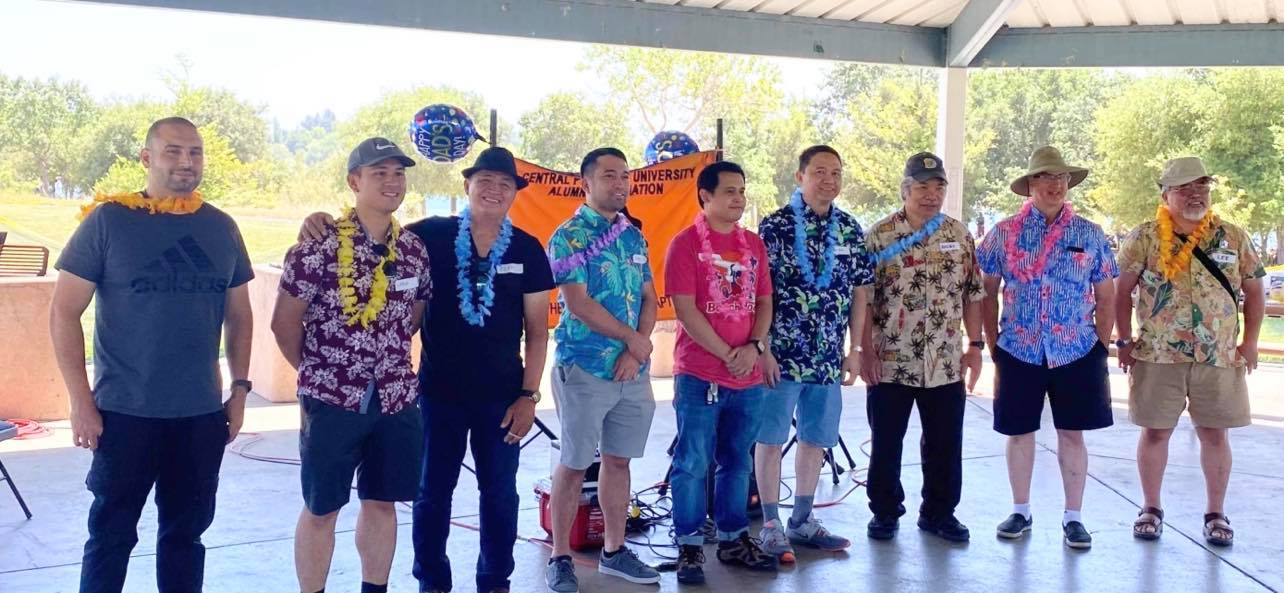 Honoring Dad's on Father's Day.
According to Pormilos, "The election of new officers and the induction and Christmas Party were done successfully online last year. Quarterly meetings were also held this year with one special event, the Baby Shower. It was creatively done online. He added that, "The Chapter has embarked on two major initiatives, the Grant-In-Aid program that aims to support the dream of poor but deserving CPU students, and the pursuit to register the Chapter for tax-exempt status so that donations can be tax deductible."
Mrs. Kathy Leyble Kriewall, former Chapter President and current Adviser, offered a prayer of blessings for all fathers. Mrs. Emineh Alon Pacania facilitated the special treat for the dads. She also handled the enjoyable games together with Mrs. Pat Onate Desales. Mrs. Desales also emceed the program and led the singing of Alma Mater song at closing. Mrs. Marah Rafols Torres, Treasurer, took charge of registration as assisted by Mrs. Jewel Joy Borja Castillon, Secretary. Mr. Ananias "Rocky" Gasacao, P.R.O., provided the sound system for the event while Lisear Carlo Pineda serenaded the dads with violin and closed the program with acknowledgements.
A new fundraising project called "Treasure Hunt Fundraiser" was also successfully launched during the event. Conceptualized and initiated by Mr. Lee Plagata, the current Asst. Auditor and one of the past presidents of the Chapter, it involves selling and buying of unused household items. The launch has generated $260 proceeds that went to the Chapter fund.
It was truly a productive day filled with hugs, laughter, story-telling (kata-kata), games for the young and olds, social dancing, food fellowships, and other activities that somehow satisfied the longing for each other after months of no in-person contact. In a way, the Central Spirit became real and alive again!
With this event, everyone looks forward to a new season of normalcy – post-pandemic.