By Keziah G. Huelar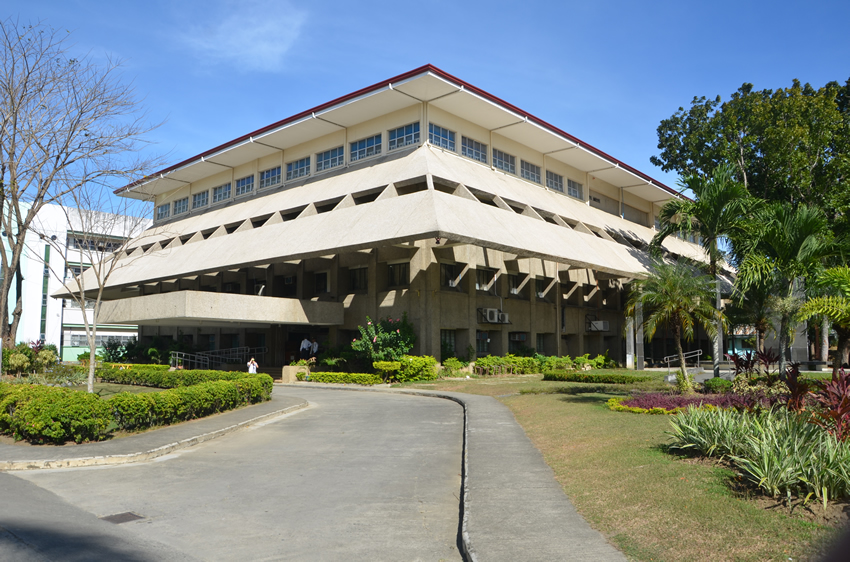 The Henry Luce III Library aims to promote a holistic and inclusive services to all members of the community.
Promoting inclusivity in programs and services—The Central Philippine University Libraries hosted three On-The-Job trainees from WorkAbilities from February 25 to March 8, 2019.
For 10 days, Ana Patricia L. Ildesa, Grabiel Anthony Aujero, and Valerie Faith B. Fallarco were assigned to different sections of the library performing tasks such as encoding, arranging books, and other clerical work with the help and guidance of CPU Libraries staff.
Being persons with autism, Ildesa, Aujero, and Fallarco were exposed to tasks that would improve and increase the efficiency of their social and clerical skills in a working environment.
According to Prof. Cynthia T. Peleña, the internship program is an opportunity not only to promote inclusivity but to assess CPU Libraries' capability for providing services and opportunities to differently-abled members of the community.
Prof. Peleña also highlights CPU's commitment in providing opportunities to all members of the society for holistic development.
WorkAbilities is a transition center for youth with developmental disabilities, autism, and intellectual disabilities. They provide training for daily living, social thinking, work skills and work behaviors.