By Cyrus A. Natividad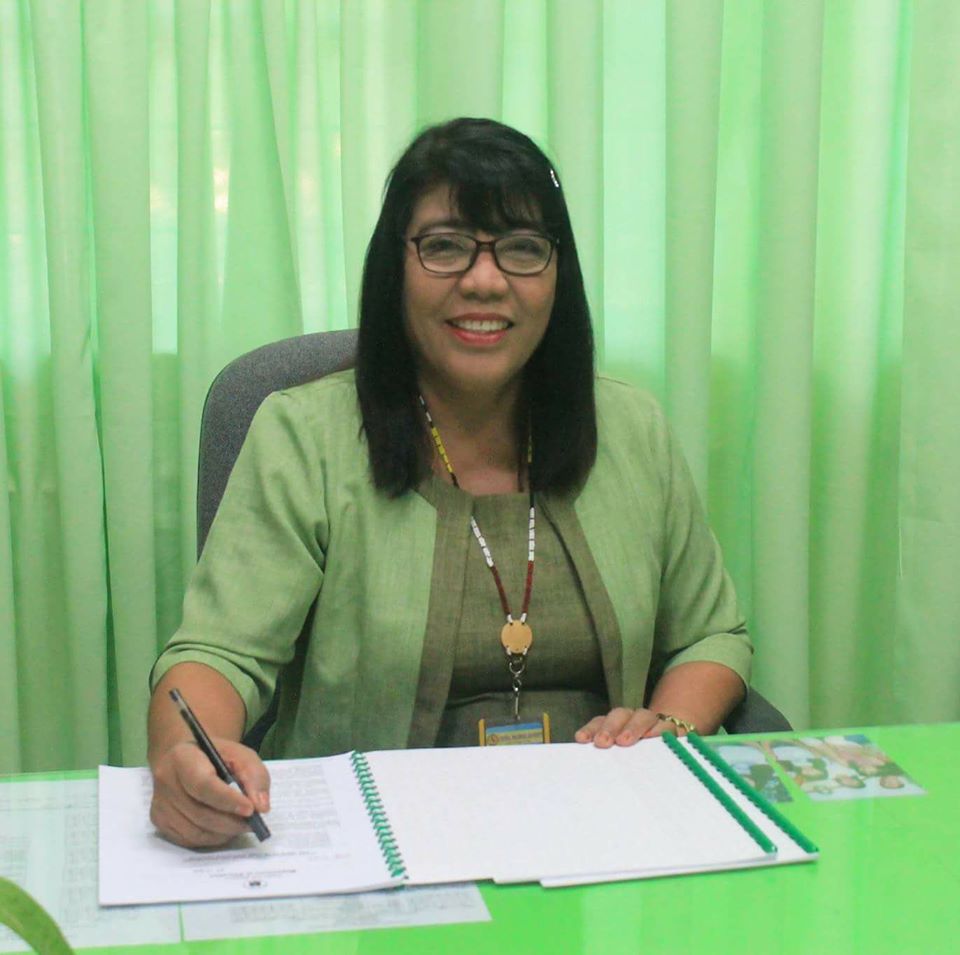 Elementary school principal Prof. Janet Jaco.
Central Philippine University Kindergarten Principal Hannah C. Siosan and CPU Elementary School Principal Janet P. Jaco welcomed the implementation of online classes in view of the Department of Education order reiterating President Rodrigo R. Duterte's standpoint of "No face-to-face instruction until a vaccine for COVID-19 is already available."
Kindergarten and Elementary School teachers of CPU are set to undergo training in preparation for the opening of the online classes this year.
Jaco and Siosan agreed to the online Learning Management System (LMS) prescribed by the CPU Administration. "Teachers' and students' activities are doable in the virtual classroom — with attendance roll call, lecture and interactive question and answer between the teacher and students", Jaco explained.
The virtual classroom will also retain oral performance and written exam activities for the students, with their scores immediately sent to them.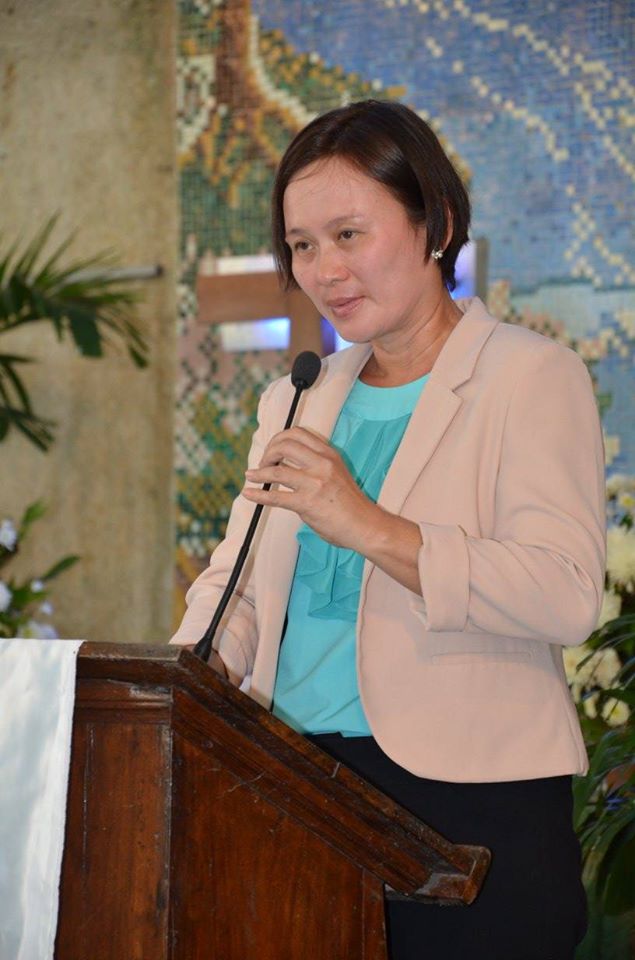 University Kindergarten principal Prof. Hannah Siosan.
Asked about what parameters will apply to ensure good results from the online learning instruction, Siosan said, "Apart from the application, parents will be provided with a physical book with the same online instruction. It will also include an e-book where the teacher can store her lessons for the day. This can be easily retrieved by students who have missed the lesson for that day."
According to Jaco, the teacher prepares her own lesson plan on each prescribed subject and will go online at a scheduled time.  Students can catch up, with their lessons stored in the LMS and are readily available in case the teacher is sick or is not able to conduct the virtual class.
There are challenges for the principals in this "new normal" learning system. According to Siosan and Jaco, there are three important challenges that they have to face. First, the skills and strategies of the teachers in conducting virtual classes while maintaining the students' interest. Second, the parents' skills in encouraging and guiding their children in the virtual learning process at home. Third, there has to be a conditioning of the minds of children which will rely on their parents, and the conditioning of the minds of parents by the teachers as well.
Siosan created a chat group on Facebook that includes parents of her students in Kindergarten. She, however, imposed a rule that the Messenger is strictly for relaying concerns or questions related to their children, their lessons, and performance in class.
An orientation for the parents and learners will be conducted online according to Jaco and Siosan.