By Nestle G. Taala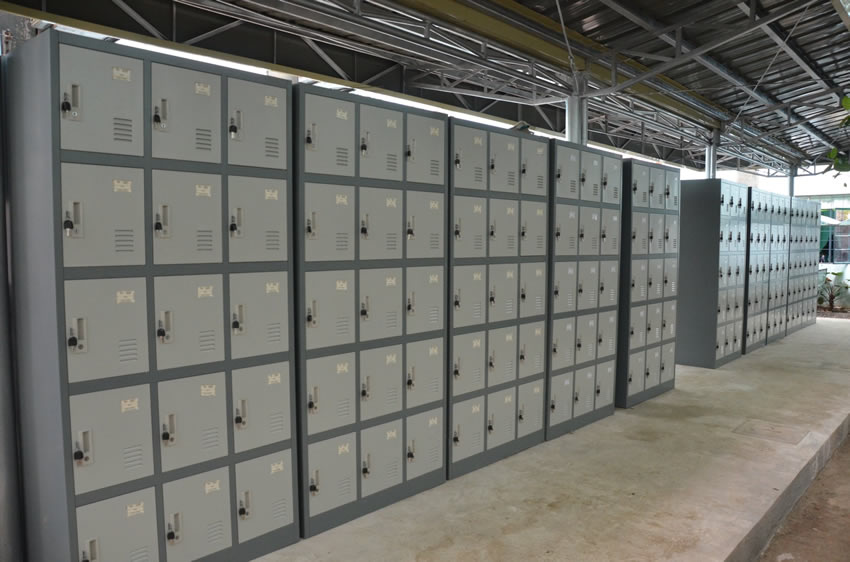 The new JHS lockers and locker sheds.
Central Philippine University Junior High School Parents and Teachers Association celebrated God's goodness and faithfulness as they witnessed the dedication of JHS Lockers Shed and Lockers on August 2, 2019 at the CPU JHS Complex.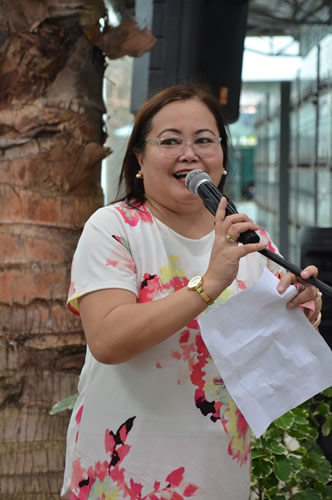 CPU JHS Principal Prof. Janet Jalbuena gives her welcome remarks.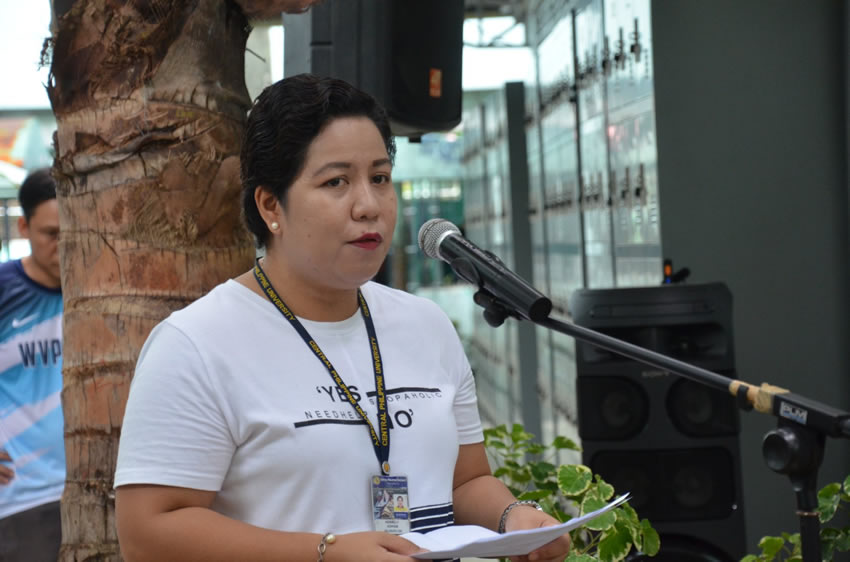 Mrs. Hermely Jalando-on of the CPU JHS PTA Board gives the words of intention.
CPU JHS Principal, Janet S. Jalbuena, welcomed everyone who came and joined the said dedication with her kind words. Furthermore, Mrs. Hermely A. Jalando-on, CPU JHS PTA Board S.Y. 2018-2019 rendered the words of intention. According to her, the additional lockers will augment the lack of lockers in the CPU JHS. "We are happy and thankful to God for this project—these lockers shed and lockers. It was last year that we have experienced an increase in enrolment in the Junior High School. Thus the need for additional lockers," said Mrs. Jalando-on. It was then followed by the singing of hymn of praise and ribbon cutting which formally signified that the lockers are ready to be occupied by the JHS students.
Meanwhile, Rev. Cris Amorsolo V. Sian, University Church Senior Pastor, offered prayers of thanksgiving for the said dedication.