By Cyrus A. Natividad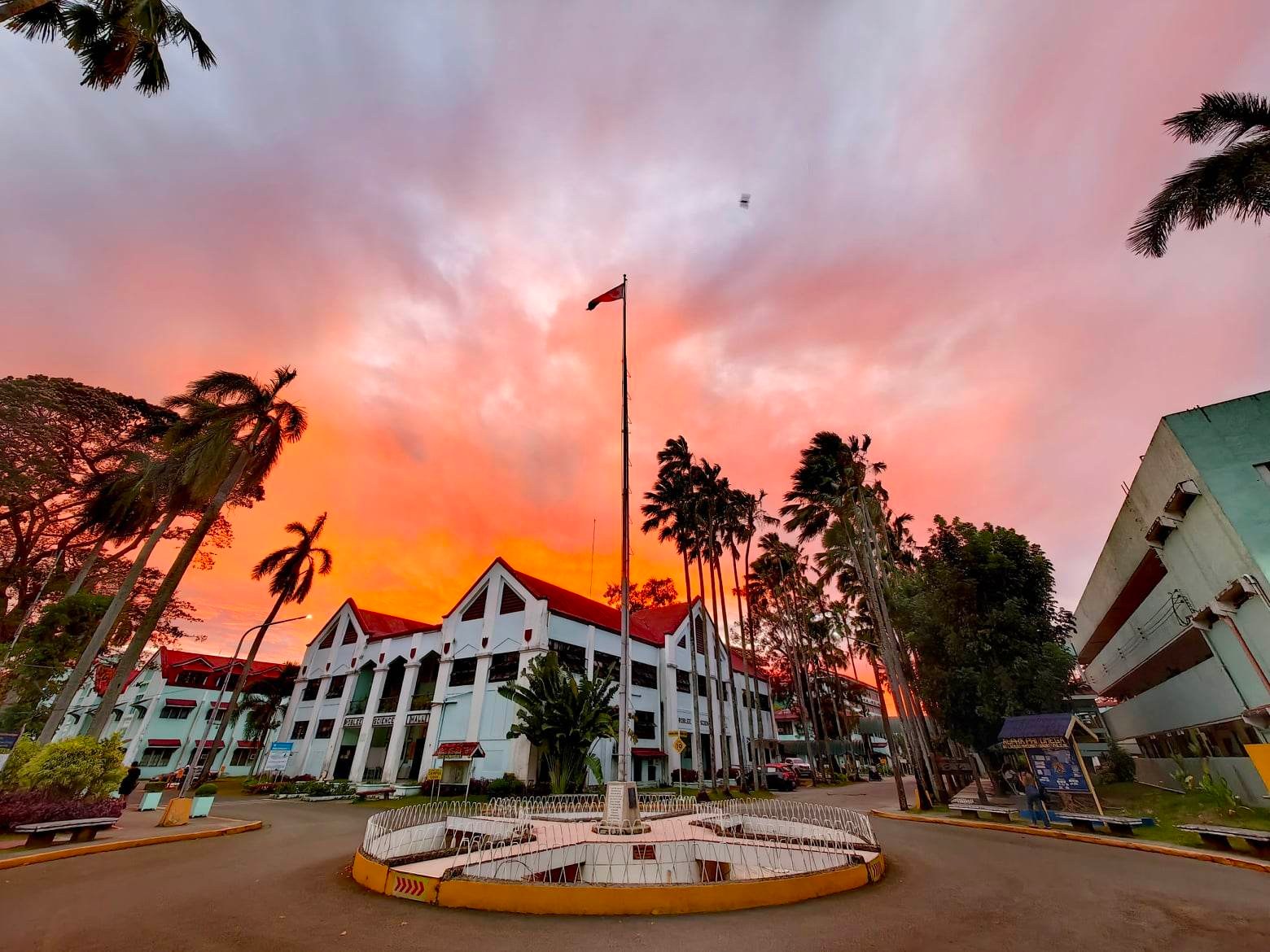 To God be the glory that CPU is among the Top Performing Schools in the recent MTLE.
Central Philippine University is among the Top 10 Performing Schools in the recent March 2023 Medical Technology Licensure Exam (MTLE).
The national exam result was officially announced by the Philippine Regulatory Commission (PRC) three (3) working days after the last day of exams. CPU has 91.35% Passing Percentage or 95 out of 104 examinees.
CPU's performance also includes high rankings in previous national exams; in part, a fulfilment of the mission to realize the vision of Central Philippine University's consistent quality education and academic excellence.
For the third straight year, CPU is again included in the 2023 Quacquarelli Symonds' (QS) Asia University Rankings (among 16 universities in the Philippines; the only one in Western Visayas).
The achievements come, as a result of the University continually improving its educational system – to achieve excellence that satisfies the expectations of the CPU community, partner institutions and the general public.