By Keziah G. Huelar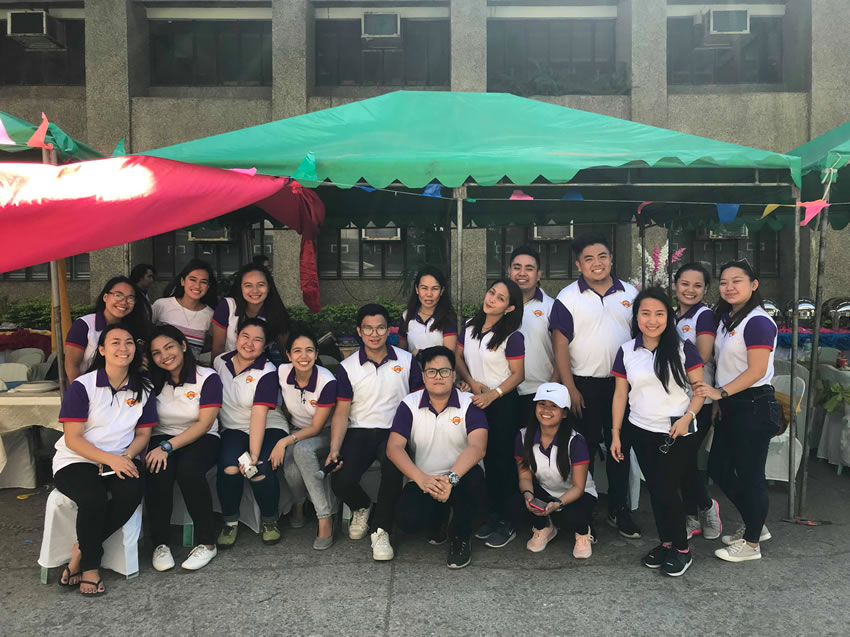 The CPU College of Law Junior students during the University Picnic. Photo Credit: Mark Greg Salaya
Celebrating 113 years of the Central Spirit—CPU's annual tradition of holding the University Foot Parade early in the morning from CPU to Jaro and conducting a CPU Picnic continues as Centralians from different colleges and units showcased their own interpretation of honoring God for his faithfulness to the University. The opening parade highlighting the Central Spirit ended at the CPU Big Field where a short program was conducted where CPU President, Dr. Teodoro C. Robles, officially opened the festivities. The picnic then followed suit, where the colleges and units held different events and activities at their assigned areas around the campus on September 26, 2018.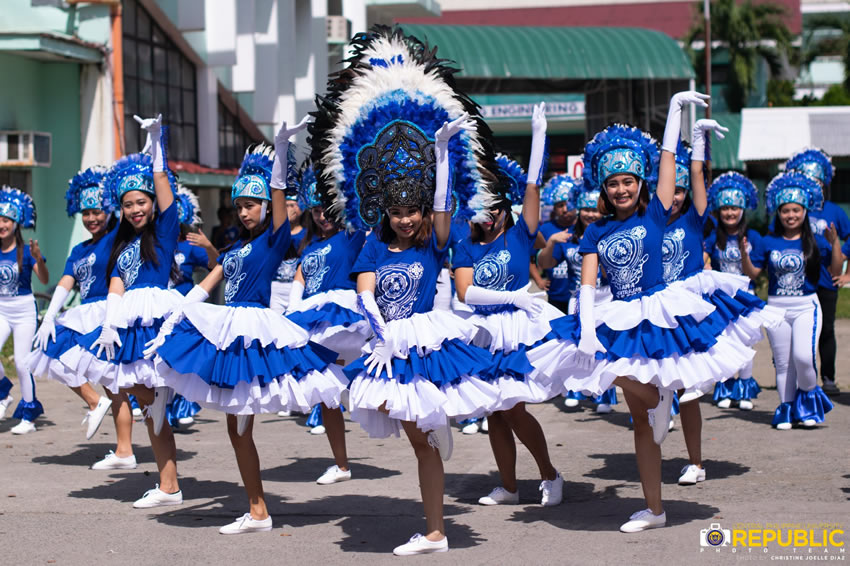 All Blue – The College of Business and Accountancy during the Street Dance Competition.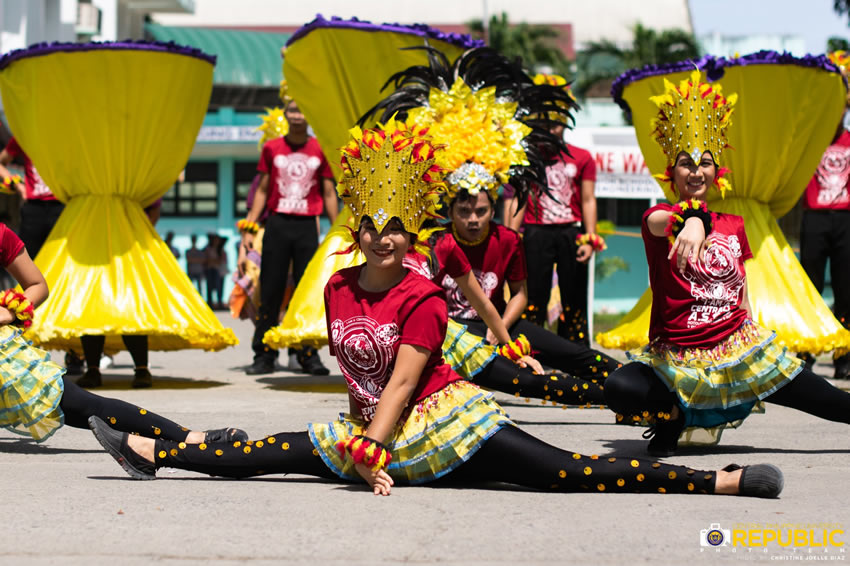 The Senior High School giving a passionate performance during the Street Dance Competition.
With plenty of fun, food, and friendship, the event highlighted the Central Spirit by emphasizing unity in diversity. Centralians showcased their skills through the street dance and the folk dance competitions. In the street dance competition, participants from different colleges and units swayed and bopped their way around the CPU Campus, dressed in their creative ensemble. The folk dance competition, on the other hand, showcased the beauty of Filipino culture through the dancers' graceful steps and traditional costumes.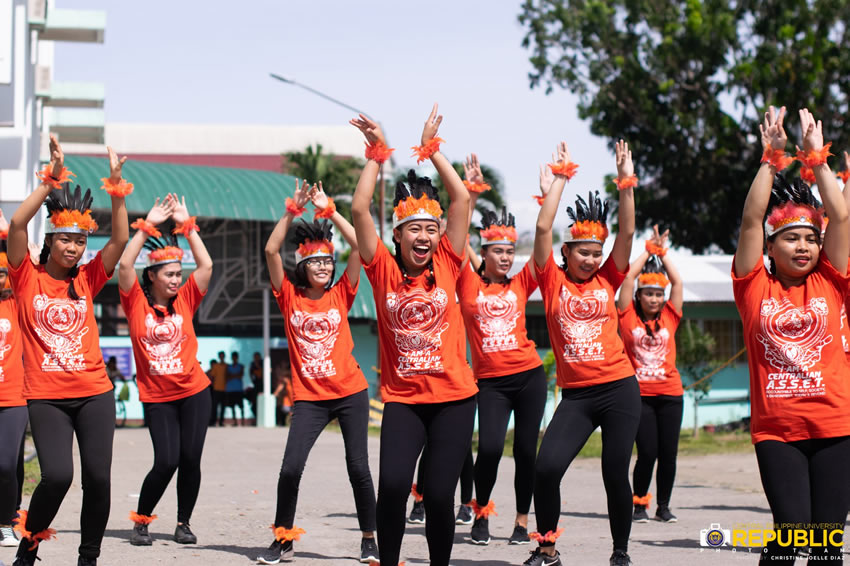 The CPU Street Dance Competition showcases the fun and energy.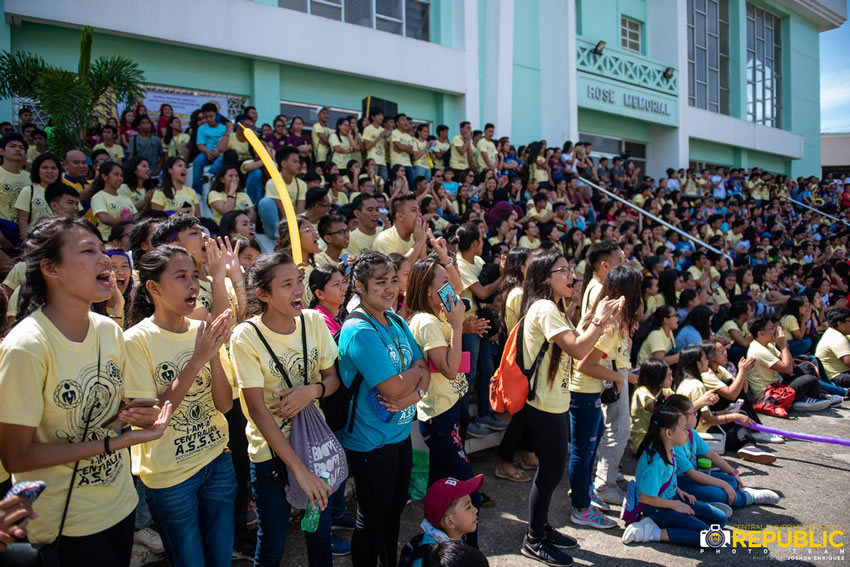 An audience of Centralians at outside the Rose Memorial Auditorium witnessing the Street Dance Competition.
Aside from the dance competitions, the Battle of the Bands was also held. Centralians gathered at the Big Field to support their representatives and rock to awesome tunes. It has been a tradition in this competition to play at least one song of faith testifying that Christ is and will always be the cornerstone of the university.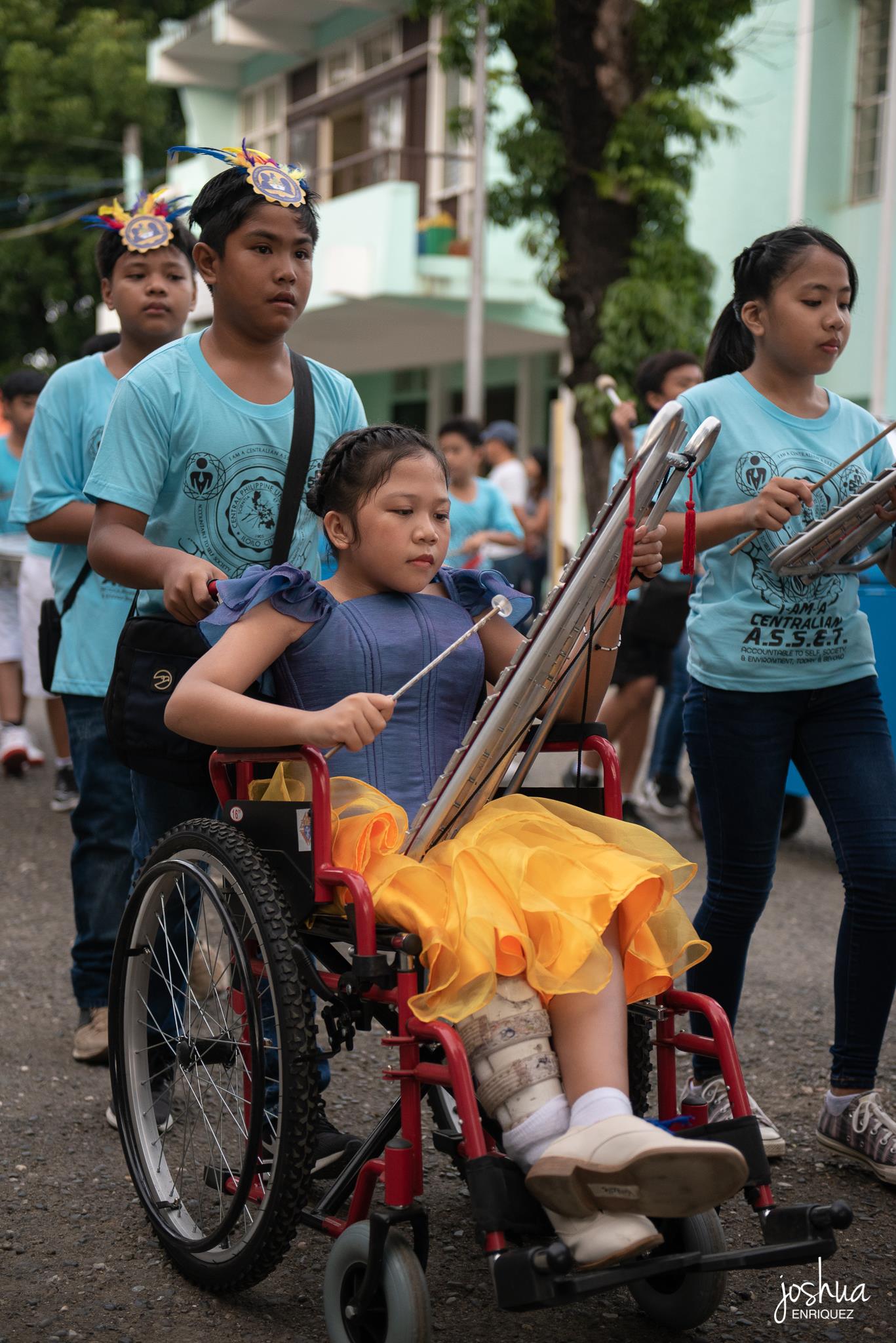 The CPU U-Day Foot Parade is a showcase of the Centralian Spirit of friendship and Christian values.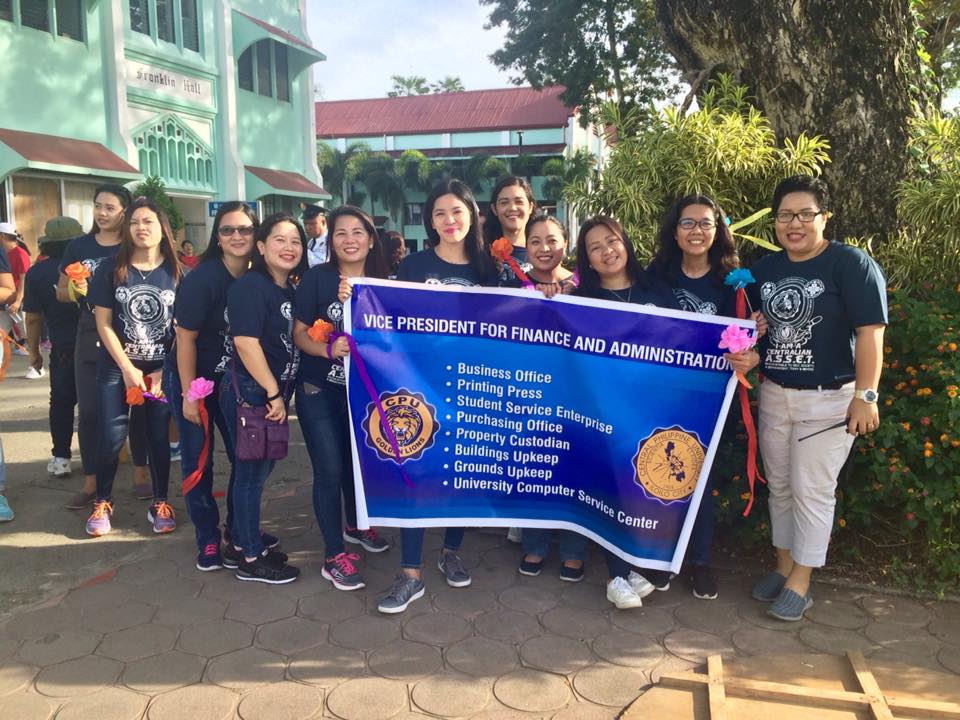 The CPU VPFA Office staff during the Foot Parade.
Glorifying Christ for 113 years, the University Picnic is a testament of the continued celebration of faith and excellence, a tribute to God for blessing CPU.