By Keziah G. Huelar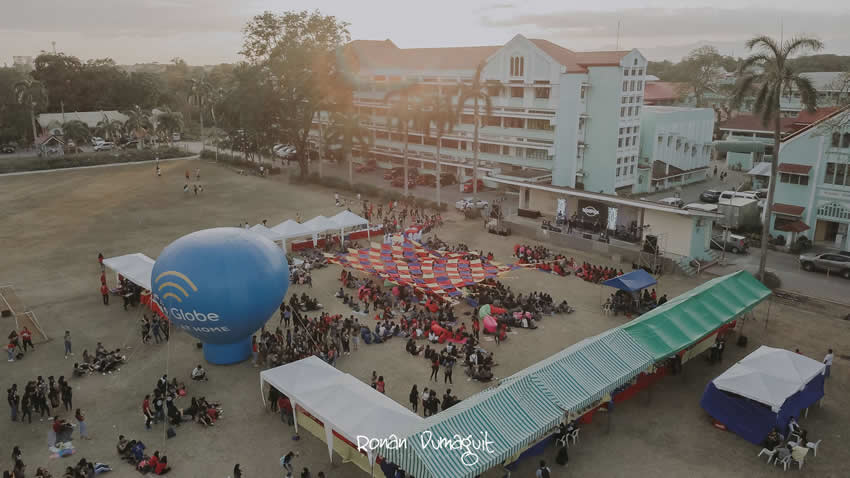 Fun in the sun – the College of Business and Accountancy held their College Day program and activities at the CPU Big Field. Photo Credit: Ronan Dumagit.
A celebration of faith and camaraderie—Central Philippine University holds its annual College Day in the CPU Campus on March 1, 2019.
The different colleges of the university showcased their creativity, talent, and solidarity by holding different events and programs in their respective venues in the campus. A spectacle of sights and sound, CPU's College Day is a celebration recognizing God's faithfulness to CPU and the hard work and perseverance of the students, faculty, and staff as the school year comes to an end.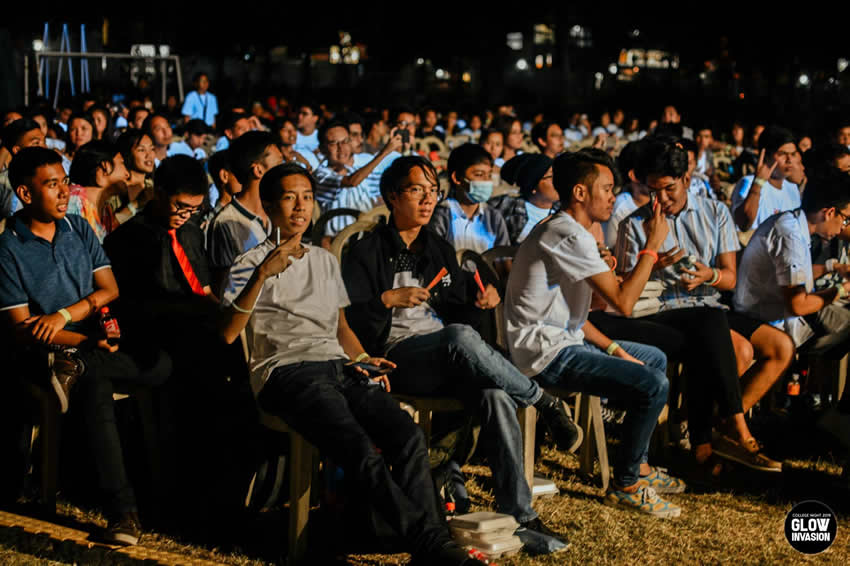 The CPU College Day is a time to commemorate the Central Spirit by celebrating friendships and connections within the CPU community.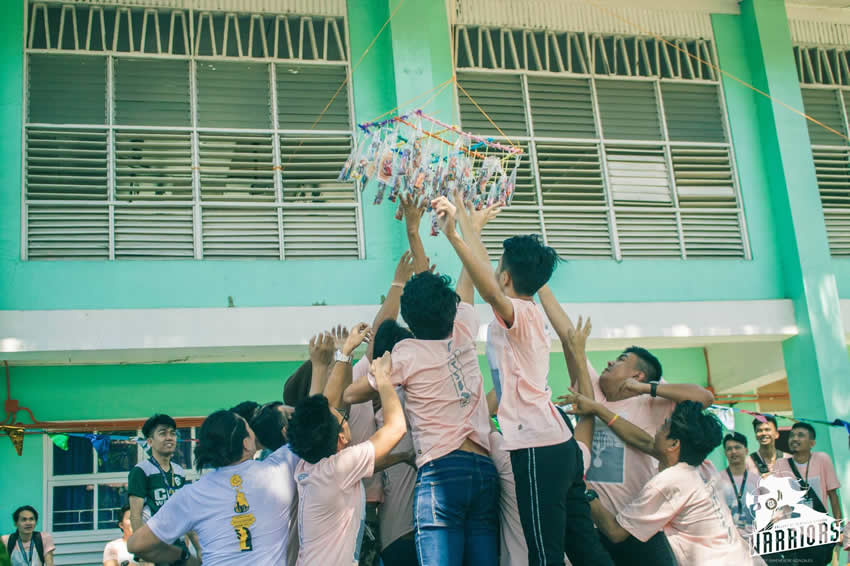 The College of Computer Studies celebrated College Day by highlighting Filipino party games.
Spearheaded by the different college councils, the celebration is an ode to CPU's creed of not only producing exemplary Christian learners for life but of establishing a lasting bond among its students anchored on Christ and driven by the Central Spirit.
CPU boasts of its close-knit alumni here and abroad. Such connections have been fortified by events such as the "College Day" where Centralians all over the campus create wonderful memories that last throughout their lifetime.