By Rusieljs G. Lunasco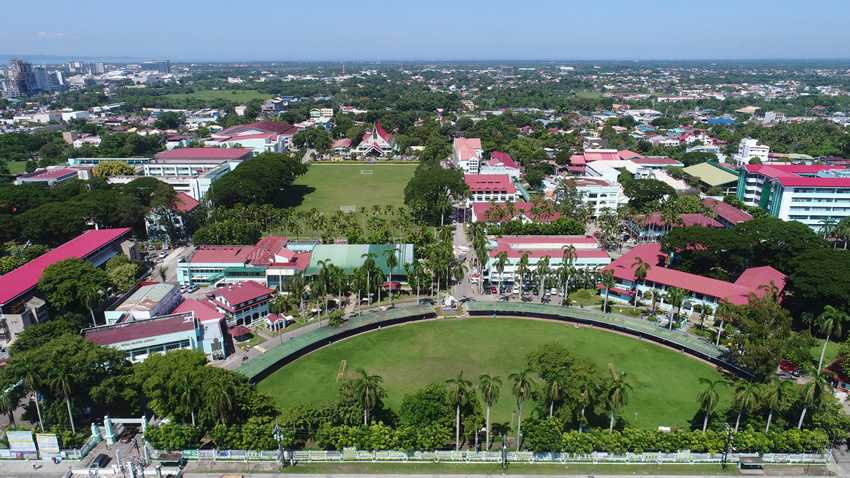 Central Philippine University is one among four schools from Region VI who were granted a two-year Autonomous Status by CHED.
CPU along with 67 other Higher Education Institutions (HEIs) has been granted a 2- year Autonomous Status by the Commission on Higher Education (CHED). The memorandum was signed on October 24, 2019.
According to CHED Memorandum Order No. 12 series of 2019, CPU's autonomous status would run from June 1, 2019 until May 31, 2021.
HEIs who have Autonomous status have less government regulation in increasing their tuition fees and implementing new programs in the undergraduate and graduate levels.
Central Philippine University, John B. Lacson Colleges Foundation-Bacolod (Bacolod City), John B. Lacson Maritime University-Arevalo (Iloilo City) and University of St. La Salle (Bacolod City) are among four HEIs in Region VI who were granted the 2 year Autonomous Status.
CPU was first granted Autonomous Status by CHED in 2001.