by Edwin C. Laru-an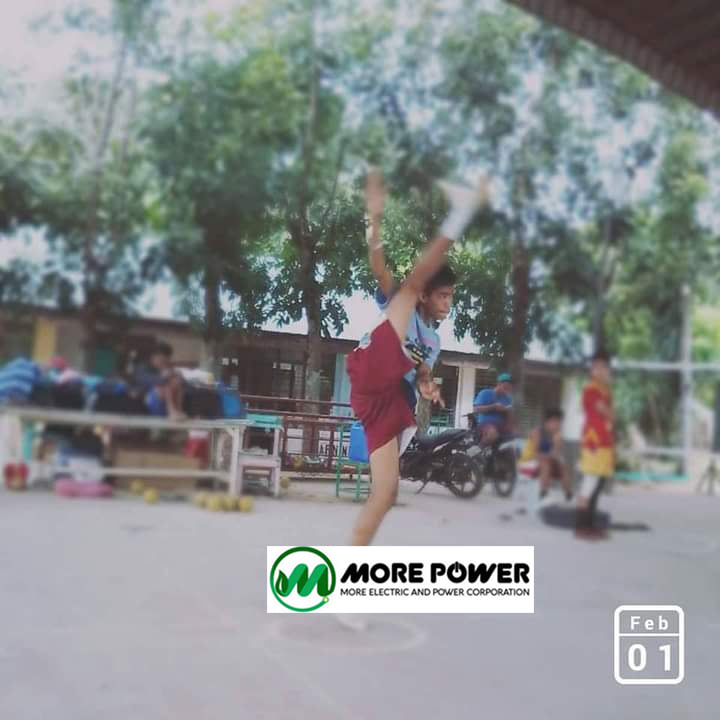 Cudo is the tekong of the CPU Golden Lions Sepak Takraw Team.
Name: Jose Glenn Cudo
Nickname: Thunder
Height: 6′ 2"
Grade/year: 4th year college/BSBA Business Management
Playing Position: tekong
Hometown: Poblacion Jordan Guimaras
Achievements:
2 times Regional PRISAA Champion
Champion WVPRISAA 2019, Bacolod City
Champion WVPRISAA 2020, Roxas City
2 times Silver Medalist in Regional WVRAA
3 times champion Provincial MEET.
Hobbies: Playing basketball and Sepak Takraw
Favorite Player: Jay-ar Galia
Most Memorable Game:
Championship Game during the Regional WVRAA Iloilo vs Guimaras
Principle in Life: Aim High and Hit the Mark
What can you say as a player of CPU Golden Lions:
I'm thankful to be chosen as one of varsity players of this institution. It's my privilege to represent the name of our University in every game.
Why did you choose CPU:
I chose CPU because of the good quality education. CPU has good facilities and competent professors. I also believe that being an athlete, I can improve and develop my skills and abilities in any sports I want. I really believe that studying in CPU will make me successful.