by Edwin C. Laru-an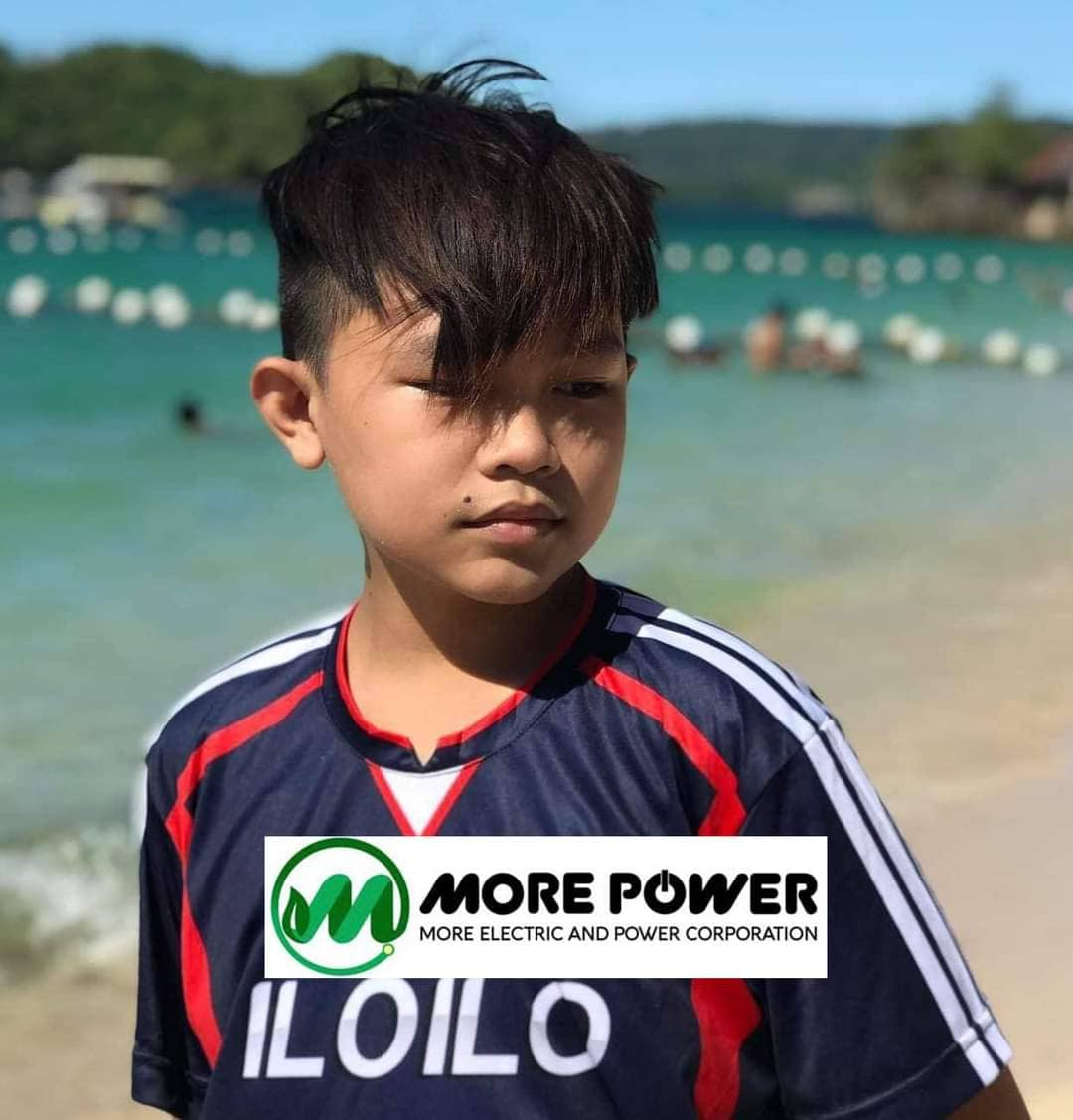 Joseph is a member of the CPU Golden Lions Table Tennis Secondary Boys Team.
Name: Joseph Christian Vito
Nickname: Jc
Height: 5'0"
Grade 8
Team: Table tennis Secondary Boys
Playing Position: Singles
Coach: Jun Gayoso
Hometown: San Pedro, Buenavista, Guimaras
Achievements:
Champion Team Guimaras Sports Council Meet 2018
Champion Doubles Guimaras Sports Council Meet 2018
Qualifier WVRAA Doubles 2018
2nd Place Super League Isabela Negros 2018
Champion Team Guimaras Sport Council Meet 2019
Champion Doubles Guimaras Sport Council Meet 2019
1st Pavia Regional Table Tennis Tournament 2019
Champion ILOPRISAA meet 2019
Champion Integrated meet 2019
Qualifier WVRAA 2020
Hobbies: Playing Table tennis and watching movies
Favorite Player: Ding Ning
Most Memorable Game:
When we played Doubles against Negros during WVRAA 2018
Principle in Life: "Put God first."
What can you say as a player of CPU Golden Lions:
I am very thankful for the opportunity that CPU has given to me.
Why did you choose CPU:
CPU gives us quality education. CPU develops the attitude and character of every student athlete.